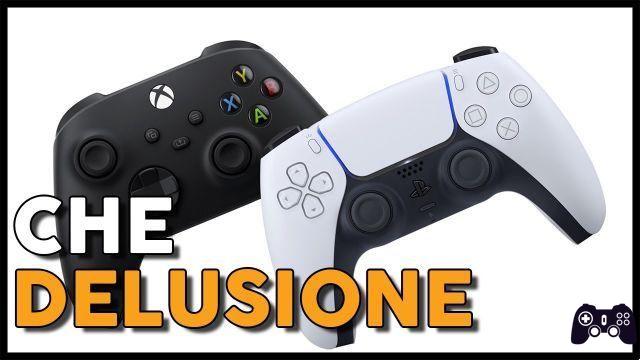 We have now witnessed all kinds of news relating to the dispute between Sony and Microsoft regarding the acquisition of Activision. The two companies are now in open warfare and, to manage the situation, the intervention of the British government has been seen as necessary, which has taken on the task of analyzing the data and decreeing the validity or otherwise of the negotiation. However, the documents sent by the American company could also hide news that will make all Bethesda fans happy: the release date of The Elder Scrolls 6.
In fact, in one of the files received by the UK government from Microsoft, you can read a statement relating to Call of Duty which, in a roundabout way, is also linked to the next chapter of TES. The American company, in fact, argues that the decisions made for medium-sized games on the issue involving COD are not relevant. These, in fact, cannot represent an exact estimate of what Microsoft's strategy will be with the franchise.
To give a clearer interpretation, therefore, Microsoft uses the example of The Elder Scrolls 6. The title, in fact, although exclusive for Xbox and PC, will not lead to the company's renunciation of the revenues also coming from PlayStation players. The most interesting fact is that this paragraph (which you can consult freely) opens with "Titles like The Elder Scrolls 6 (which should not be launched before [REDACTED]".
Therefore, it is virtually certain that the UK government has received a file containing both the release date of the title and the expected figures, which have been eliminated by those responsible in the immediately following sentences of this document. What remains a mystery is whether this date indicates the precise day or an indicative period in which the Bethesda series could return more than 10 years after the release of Skyrim (which you can buy on Amazon).