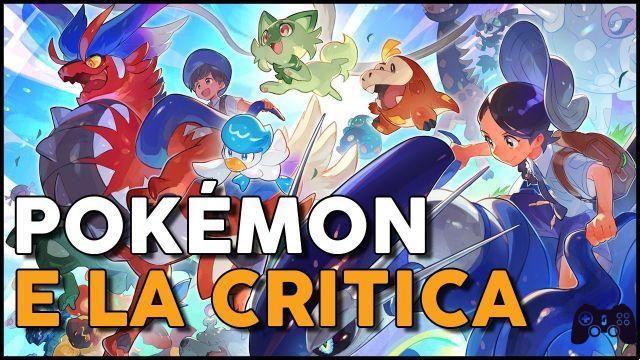 The disastrous PC release of The Callisto Protocol is receiving, in the course of these days, a series of changes who have tried to improve the situation for players, recently joined by un Update specifically related to performance. While not knowing, in the immediate future, the underlying reasons behind these problems, Striking Distance Studios did its utmost to remedy the situation as soon as possible.
We're listening to your feedback and working hard to further optimize PC performance. Today we released a new PC update that improves PSO caching and further reduces any stuttering issues. Additional PC and console optimizations are in the works now. Stay tuned.
— The Callisto Protocol (@CallistoTheGame) December 7, 2022
The controversies following the publication of The Callisto Protocol, especially as regards its PC version, were followed by various updates both inside and outside the game (in this sense, we point out Schoefiled's recent outburst on the truth behind the errors found).
In a recent Twitter post, published by the video game's official page, the developer team has once again responded and reassured fans, revealing the recent publication of "a new update for PC": "We listen to your feedback and are working to further optimize game performance on PC. Today we released a new update for this version that improves PSO caching and further reduces stuttering. Further optimizations for PC and consoles are in preparation - stay tuned.
It is interesting to note that, even to the detriment of the numerous problems encountered during the publication phase, The Callisto Protocol has in any case been generally appreciated by enthusiasts, throwing the first seeds of a community that still has a lot to discover and give. Given the great effort in trying to fix a situation, bringing it back to the level of the initial premises, we will not be surprised by an ever greater interest in it, even by those not too accustomed to its genre.
Before saying goodbye, we suggest you drop by our YouTube channel, where you can find videos dedicated to the videogame world at 360 degrees, with curiosities, goodies and reflections on the sector and the current approach possibilities it offers.