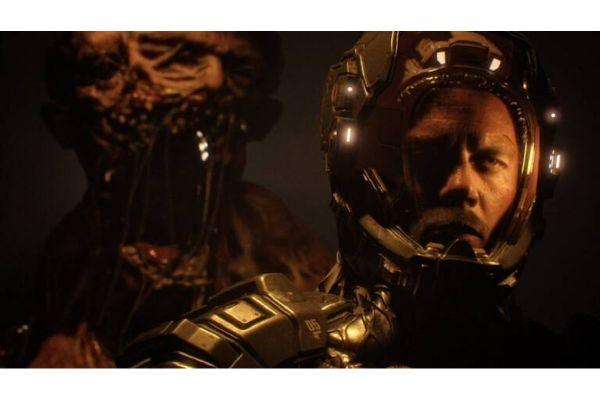 Many will have already read of the problems that The Callisto Protocol had at its launch. In fact, just a few days ago, the new Striking Distance title was put on the market with several problems that afflicted some specific versions. The PC edition of the survival horror, in particular, is plagued by stuttering and annoying stability problems that have inevitably led to a review bombing by the players.
Being fixed. A wrong file was patched. Any minute. Just freakin error by someone rushing.
— Glen A. Schofield (@GlenSchofield) December 2, 2022
Striking Distance promptly released a patch that aims to solve all the main problems of The Callisto Protocol but Glen Schofield, author of the horror title, still decided to let off steam. In fact, on his Twitter account, the mastermind behind titles such as Dead Space replied angrily to fans. Schofield's words underline how the stability problems were caused by "someone who had to rush things".
These words could be linked to the statements made a few months ago in which, again via Twitter, Schofield had incited the crunch culture. In fact, the author had proudly shown the fact that his team, in the making of The Callisto Protocol, was working six or seven days a week with exhausting shifts. Obviously, these statements immediately sparked controversy and the creator of Dead Space had to apologize publicly. In any case, it seems that this "doing things in a hurry" can be linked precisely to the need to have to deliver on that specific date, even if the work has not reached perfect optimization.
In any case, the first patch of The Callisto Protocol (which you can buy on Amazon) came out in record time and, as Schofield himself said, the instability was caused by a single bad file. Therefore, the stuttering problems that affected the survival horror in the first hours of launch should already be resolved, at least in its PC version.
Before leaving you, we invite you to subscribe to our YouTube channel, where you will find insights, reviews and previews.