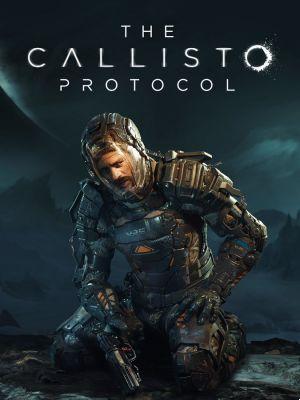 The great expectation against The Callisto Protocol yes it is directly collided with some of his technical problems being published, which have had an impact on the first experiences of enthusiasts. Striking Distance Studios she therefore immediately set to work to resolve the situation by tackling it on several different fronts.
You better push him on the performance
— Michael Squires (@Brokenbullet14) December 2, 2022
The first intervention with The Callisto Protocol took place against its PC version, with a dedicated patch, followed by another for consoles. These were aimed at fixing general issues of both versions (bugs, glitches and stability).
One of the most positive features of these interventions was their social management, which moved in parallel with a timeliness still committed to making the experience as promised. The relationship with the public, in these phases, was continuous with Glen Schofield, the director of The Callisto Protocol who went on to reassure fans around the world about the current work in progress in terms of resolution. There have been many posts by him on Twitter in this sense, revealing something very important these days.
Apparently the cause of the technical problems encountered at launch was identified in a "damn internal error" present in one of the patches inserted at launch: "It was a damn internal error, although I'm not sure yet. Everything is happening here, "he said, and then pointed out that it was probably caused by" someone in a hurry ". Subsequently, the director confirmed that he will do everything possible to find out the truth, assuming full responsibility for what happened.
We remind you that The Callisto Protocol is currently available on PlayStation 5, PlayStation 4, Xbox One, Xbox Series X / S and Microsoft Windows.
Before saying goodbye, we advise you to visit our YouTube channel, where you can find videos dedicated to the gaming world at 360 degrees.