With the success of Life is Strange, the guys from Don't Nod literally broke through, becoming one of the most talented European teams in the eyes of the public and critics. Now, after having slightly changed the name of the studio and revolutionized their logo, these guys have shown that they still have a lot to tell. A few months ago the team had stated that they had many new projects in development, and recently we find out more about these still mysterious games.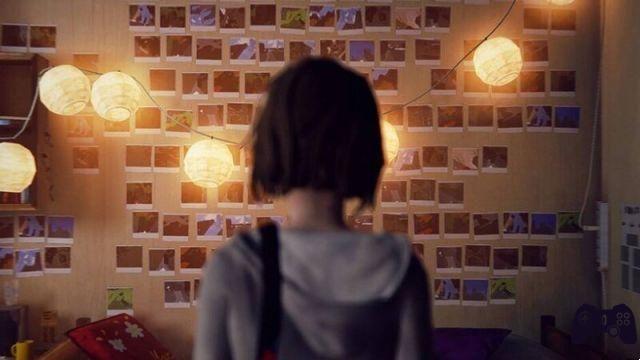 The French studio itself revealed the very first details on the upcoming Don't Nod video games, which in these hours published the document relating to the company's results over the last six months of 2022. In addition to underlining a whole series of numbers, the authors of Life is Strange (you can buy it on Amazon) talked about what the upcoming experiences will be. Talk about well eight games currently in development about which we still know too little at the moment.
Something the team said though, as we now know that five of these eight titles will be self-produced by Don't Nod. Of the remaining games, one will instead be published by Focus Entertainment, French publisher with which the team has already published Vampyr, while the two remaining titles will only be published by Don't Nod and developed by two other external teams: Studio Tolima e Tiny Bull.
DON'T NOD has eight games in its current pipeline set for release between 2023 and 2025
– five self-published titles
– one co-production with Focus
– two games with external studios (Tolima and Tiny Bull) that DN will publishhttps://t.co/3kqkbC9lGR pic.twitter.com/P3rQqPc0IB
- Nibel (@Nibellion) October 12, 2022
Sadly, that's all we know right now about these eight new Don't Nod games. It's not even clear whether these experiences will include great returns, such as a new chapter in the Life is Strange saga, or whether it will be new IPs to be discovered. In addition to this aura of mystery, there are obviously also the launch windows that are still unclear. Being many projects it is likely that it will be years before we see all these games, but what is certain is that Don't Nod is one of the studios to keep a close eye on.