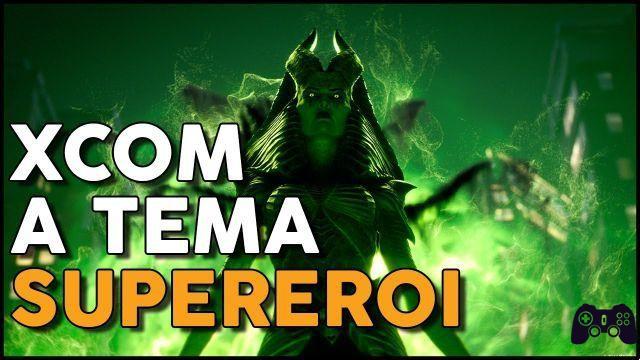 This year's The Game Awards, which took place tonight, didn't fail to surprise us. We are not only talking about all the unexpected announcements that we have been able to witness, but also about events that certainly weren't planned, such as the infiltration of the stage by a little boy in the middle of the GOTY award ceremony. And speaking of things that weren't planned, he definitely falls into this category the events that see the communities of Sonic Frontiers and Genshin Impact as protagonists.
The story took place because of the premio Players' Voice, an award where only players can cast their vote, thus making it an award that can only be decided by the community. Each year contains 5 games to vote for, and in this edition the titles present were Elden Ring, God of War Ragnarök, Genshin Impact, Sonic Frontiers and Stray. The winner was Genshin Impact, and apparently this thing has not really gone down to someone.
Once the results were known, a real war began between the Genshin Impact community and that of Sonic Frontiers, which quickly resulted in ridicule in enormous toxicity that resulted in Twitter and on the Reddit pages of the games. Insults, racism and spam are not lacking towards the miHoYo title, together with heavy accusations such as the fact that the game community is made up entirely of pedophiles. It was also necessary Geoff Keighley's intervention to remove votes made by bots, and this resulted in a huge drop in votes for the blue hedgehog game, but this only made the community hotter even more, accusing the "enemies" of doing the same.
Fortunately, it is only a minority of players from the two communities, even if it must be said that it is a very noisy minority. The rest of the fans are trying to calm the waters on both fronts to bring back the rationality that has apparently been lacking in the last few hours. We can only hope that this situation will be resolved as soon as possible.
Before saying goodbye, we advise you to visit our YouTube channel, where you will find many videos on the gaming world every week.