Tencent is one of those corporate groups that we've been hearing about more and more lately. In fact, the Chinese giant is one of the main competitors of Sony and Microsoft in what is now a real war on the latest acquisition. However, according to the latest data reported, it seems that the economic aspect of the Asian group is anything but thriving.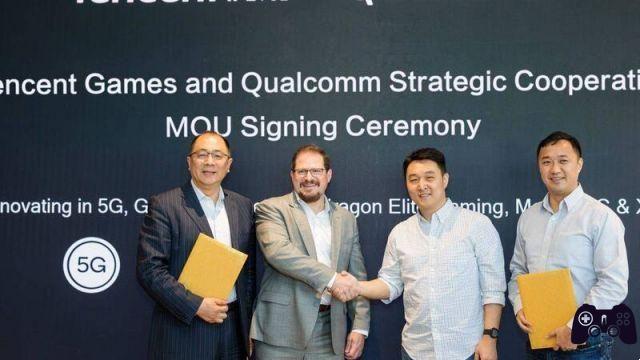 In fact, Tencent's shares have set a negative record that has been going on for five years. Furthermore, since 2021, the losses of the Chinese company have been decidedly substantial and are around 650 billion dollars. The difficulties would be linked to the anti-Covid policies implemented by the Chinese government. These, in fact, are quite stringent and have led to the collapse of several tech companies present on the Asian market. Confirming this dark period for the Asian giant we find the recent overtaking at the top of Chinese companies by Kweichow Moutai, a producer of rice liquor which currently exceeds it by 235 million dollars.
Precisely for this reason, in some recent statements, the top management of Tencent have decided to focus more on the western market. In fact, given the crisis in the Asian market, it certainly proves more profitable to make substantial investments in companies that are located in less unstable markets and, therefore, can offer greater guarantees of an economic return. Furthermore, it is precisely from here that the statements of the previous weeks derive which saw the Chinese giant focus on an increasingly aggressive acquisition strategy.
The situation required an internal restructuring which ultimately led to these decisions. In fact, a few weeks ago, Tencent made a substantial investment of 300 million euros in Guillemot Brothers Limited to obtain a minority stake. It is one of Ubisoft's major investors who has financed titles such as the Assassin's Creed series (find the latest chapter on Amazon).