In a period of videogame history that seems increasingly similar to any season of the transfer market, Tencent has declared that it wants to change its acquisitions policy. The future negotiations of the Chinese giant, in fact, will be much more aggressive than those seen so far. The data was provided by Reuters, in an article that highlights everything we should expect from the company's future.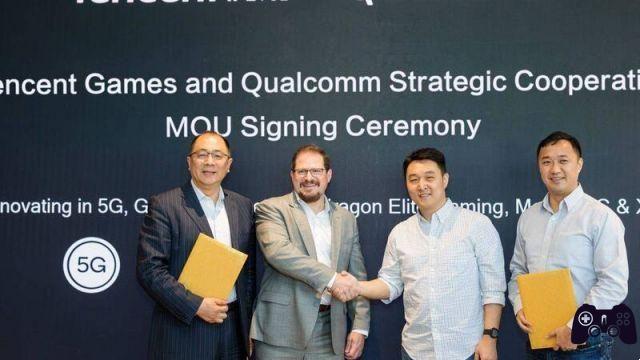 Tencent, in fact, will follow a strategy similar to that of Microsoft, aiming to become the majority shareholder or total control of the acquired companies. It's a strategy the company has already implemented in deals like Ubisoft's. In this case, in fact, the Chinese giant holds 49,9% of the shares of Guillemot Bros, which owns the majority stake in the studio. Precisely for this reason, in fact, some of the next chapters of Assassin's Creed (find Valhalla on Amazon) will also be available in the mobile version. Likewise, the company has made heavy investments in Krafton, Epic Games, FromSoftware and Riot Games, of which it has total control.
This strategy reversal derives from Tencent's desire to focus on foreign markets and on a global scale for its future growth. To achieve this goal, it will be essential to have an important portfolio of studios that can make first-rate games. At the moment, the company is, in fact, limited to being a passive investor in the gaming industry, with small stakes in many studios.
Finally, Tencent also seems to have an interest in the metaverse. In this case, however, concrete steps have not yet been taken. However, it is possible that the giant's future policies will lead to heavy investments in this field as well. After the latest controversy between Sony and Microsoft over the Activision case, this is certainly an important position taken by the group that will almost certainly have repercussions on the gaming market.