Since the remakes were cleared, we've seen all sorts of things. Many of the most beloved titles of the past have been remade and remodeled following a modern structure and graphic appearance, and the most striking example is certainly the work done by Capcom with Resident Evil 2 and 3 (you can buy them on Amazon). Now, one of the most anticipated remakes ever for PC gamers is to System Shock, with the Nightdive Studios production that has fans of the series excited since the very first announcement.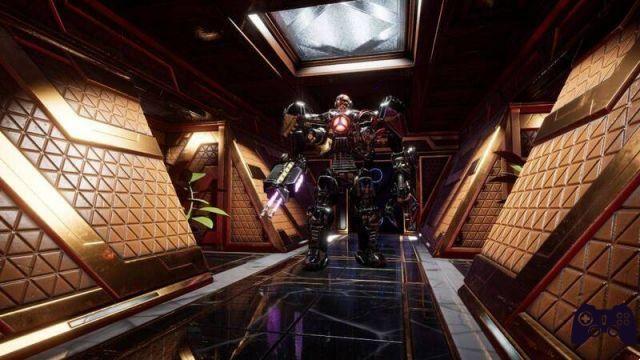 We have already seen several trailers of this remake of the historic sci-fi FPS, but the release date is still missing. Now, as some users on Twitter are pointing out, it seems that the game's official page on Steam has revealed important information in this regard. The remake of System Shock doesn't seem so far away anymore, since as we can see on Steam the game is expected to arrive in March 2023.
At the moment the System Shock Steam page presents a whole series of information on the project and on what we will find in this awaited remake. On top of that, you can take an in-depth look at a whole host of screenshots and in-game footage that showcase the visual details of this remake. There is also the option to pre-purchase the game, with the team that will give away a copy of System Shock 2: Enhanced Edition to anyone who does.
System Shock coming March 2023 according to Steam https://t.co/ef3cQojGI0 pic.twitter.com/qI3tyxOJsA
— Wario64 (@Wario64) October 6, 2022
At the moment the Steam page is the only one to mention the launch of the System Shock remake in March 2023. No announcement has yet come from Nightdive Studios or the publisher Prime Matter, but we are sure that sooner or later the game will be the protagonist of a new dedicated communication appointment. We just have to be patient a little longer then, and in a few months we will return to one of the virtual worlds that have helped revolutionize the FPS genre on PC.