One of the new trends in cinema and TV series seems to be transposing a whole series of productions born in the world of video games onto the big and small screen. In addition to the two highly appreciated Sonic The Hedgehog films and the Arcane TV series on the League of Legends universe, we know that two other great projects that promise very well will soon arrive on TV and in the cinema: the series of The Last of Us and the animated film of Super Mario Bros.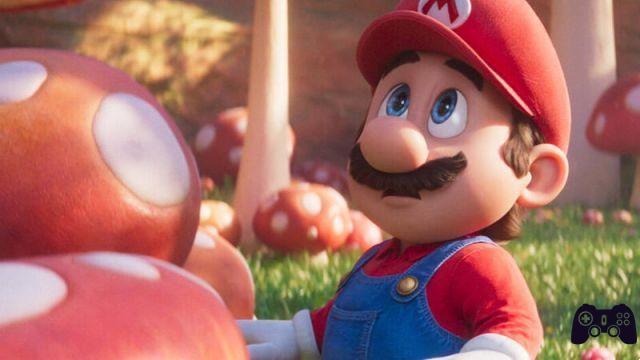 This latest film project by Nintendo and Illumination Studio is very intriguing fans of the world of Super Mario. The film will arrive no earlier than next April 2023, and to while away the wait, some fans of the Nintendo work have decided to create fantastic tributes. One of the most recent allows us to see what the latest Super Mario movie trailer would look like if it were made with Mario 64 graphics.
The animated Super Mario Bros movie has us all enthralled thanks to a couple of trailers full of quotes, characters and environments that we have come to know and love in the various games of the Nintendo franchise. Thanks to this fan-made trailerHowever, we can see how the upcoming film would have looked if it had been made entirely in the polygonal style of the main chapter released on Nintendo 64.
You can take a look at this alternative version of the latest trailer of the Super Mario Bros animated film, and notice how all the scenes appear with the old school graphic style of Mario 64. There are already quite a few unforgettable moments, but to find out what other surprises there will be in the feature film we will have to wait until the next 6 April 2023, when the film by Nintendo and Illumination Studios will arrive in cinemas with us in Spain.
Before saying goodbye, we advise you to also visit our YouTube channel, where you can find videos dedicated to the gaming world at 360 degrees.