Hip: Rocksteady, the software house working on Suicide Squad: Kill The Justice League and author of the Batman Arkham series, has lost its co-founders. The announcement came from the official website of the development team and bears the signature of David Haddad, president of Warner Bros. Games. News that leaves him speechless, especially considering that the development team's new game should be released in 2023, but there is no release date yet.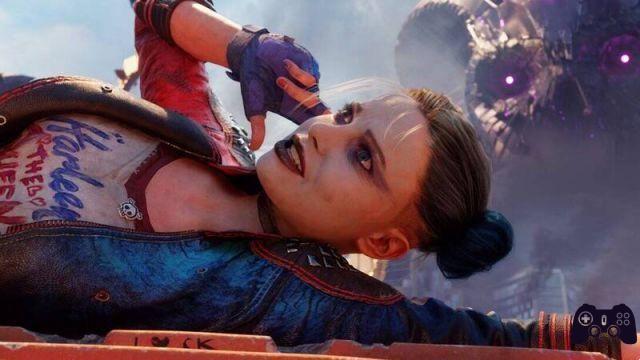 "With Suicide Squad: Kill The Justice League nearing completion, both have decided to leave Rocksteady at the end of 2022 and embark on a new adventure in the world of video games," reads Haddad's letter. "We have respect and gratitude for Jamie and Sefton and wish them the best of luck in their next adventure," the statement continues. This abandonment restructures Rocksteady internally, with new figures currently being promoted.
After the departure of the two co-founders, Nathan Burlow will take on the role of studio director, while Darius Sadeghian will reappoint studio product director. "Suicide Squad is in safe hands and the team is as united as ever. Now the time has come to start a new adventure in the world of video games". the words of Hill and Walker contained in a statement launched later to that of Warner Bros. Games. Apparently the title will not suffer the consequences of this abandonment, which is still sensational: in fact, it is not on the agenda that co-founders leave their companies, especially if they are so successful.
Rocksteady was founded in 2004. After releasing a shooter called Urban Chaos: Riot Response, work has begun on the Batman Arkham series. The franchise has become successful, so much so that it has gone through two generations of consoles unscathed and has also won a space in virtual reality, with the release of a real unpublished chapter. We also wish Hill and Walker the best of luck and look forward to seeing what they're working on in the future.