Just yesterday we returned to talk about some of Capcom's future projects, citing a new chapter of Monster Hunter in development together with Timi Studio Group. Monster hunts are not the only novelty coming from the Osaka company, and among the new experiences to keep an eye on there is also Street Fighter 6, with the new iteration of the legendary fighting game saga that has already convinced fans of history, and beyond.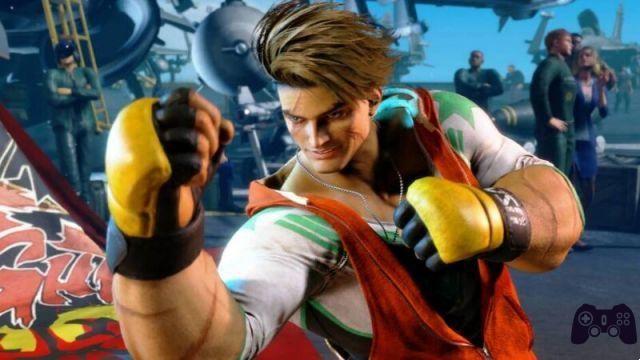 To talk about the sixth main chapter of the series was the same Capcom, with the company of Osaka which was recently interviewed by the editors of GameInformer. Several points were touched upon during the chat, but there is one moment in particular that has intrigued many and worried many others. Specifically, let's talk about the question of controls and the dynamic mode, which will allow even novices to perform complex moves and combos without great effort or study of the characters.
Basically, when playing with this control scheme, aAI dynamically decides which attacks will be performed based on the character's position relative to the opponent. For example, if the opposing fighter is far away, the player-controlled fighter is more likely to perform a ranged attack. If the two are closer, however, he will perform a melee attack.
Exclusive first look at Street Fighter 6's Dynamic Controls, a new local-only control option meant to help button mashers excel
Read/watch: https://t.co/RRojOohvYn pic.twitter.com/W2N6aG1I8H
— Game Informer (@gameinformer) November 8, 2022
Street Fighter 6 game director, Takayuki Nakayama, he explained that this choice of commands was intended to make button mashing useful. "In a normal fighting game, a lot of random actions happen when you're button mashing. We wanted to create a pattern where something important always happens through button mashing."
Although the Modern and Classic controls are defined by the team as the most competitive, and therefore will be available in all game modes, including online brawls, the dynamic controls are designed more to entertain new players approaching the game for the first time. series, and then they will only be present in local game modes. So don't be afraid: online you won't come across players who will make absurd combos by pressing the keys at random.