The arrival of Steam Scream Festival has a lot to offer in the horror arena, with dedicated offers and new discounts for video games that have stood out within this genre. Halloween is almost upon us, and if you're looking for a way to celebrate it while staying perfectly on topic, Valve has you covered.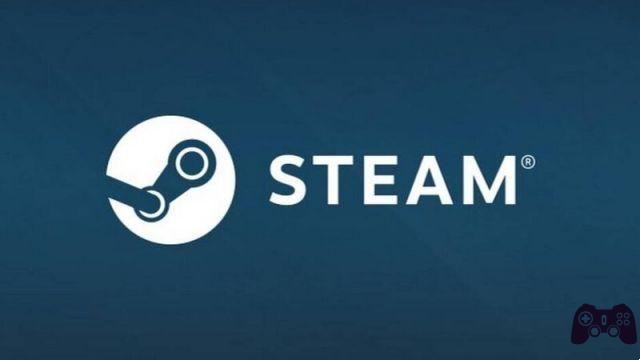 With the Steam Scream Festival fans of scary games have the opportunity to access targeted discounts for their favorite genre. Everything will be available starting from October 25th to November XNUMXst, with the store literally transformed and ready to recalibrate its prices, also including cult video games in the offer.
It is not the first time that Steam has lent itself to offers of this kind and obviously it is not even the only store in the sector to offer dedicated offers at this specific time of the year. Looking around is therefore essential, especially if you are looking for a particular video game that you have not been able to buy until now. This new initiative from Valve, however, includes a huge number of titles, both recent and a few years ago. Perhaps it could turn into a real opportunity to recover some treasure that you have left behind.
There are many discounted video games: each of them has a different discount percentage, probably connected to its release date and the reception it has had or is having these days from fans. Among these we find games like Resident Evil Village (now at €29,99 instead of €39,99), Resident Evil 2 Remake and its sequel (both at €11,99 instead of €39,99), Call of Cthulhu (at €7,39 when it was €19,99 before), Cult of the Lamb (at €18,39 instead of €22,99), Days Gone (at €19.99 instead of €49,99) and many others. For more details, we refer you to the official page of the Steam Scream Festival, so you can make up your own mind.