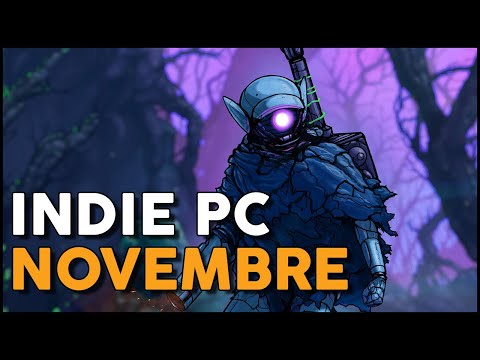 Some time ago we told you about a very particular case told by a Steam Deck owner who had to send his malfunctioning hardware in for repair. Once Valve sent their gaming machine back to them, the user discovered that there was something else unexpected. In addition to the Steam portable platform box, this enthusiast also found a fryer in his hands. Well after a few days now Valve is back to reaching out to this guy.
With a new post published on Reddit, the user known on the net with the nickname 'Throwaway19712654876', is back to update us on the curious matter that involved him. In these hours, Valve has contacted this guy again, emphasizing in a message that the fryer that he received together with his Steam Deck (of which you can buy a case on Amazon) was sent by mistake from the repair center Valve trusts.
As we find out from the new post, now the US company is asking the user to return the wrongly sent item, so that it will be sent to the rightful owner. Obviously the boy gladly agreed to rejoin the fryer to its original owner, thus going on to put an end to one of the most bizarre and unexpected cases that the videogame year has been able to present to us.
UPDATE The Turkey Fryer will be reunited with its original owner! from SteamDeck
All is well that ends well so, but we learned from this story that if you ever find yourself with a Steam Deck in need of repair, know that you will not receive a free fryer. However, this was not the only curiosity that recently saw the protagonist Steam Deck, with the Valve hardware that was used by another enthusiast to take advantage of VR experiences without owning any virtual reality viewer.
Before saying goodbye, we advise you to visit our YouTube channel, where you can find videos dedicated to the gaming world at 360 degrees.