The Steam Controller has certainly not made the desired hold on the players. In fact, the pad immediately showed various critical issues that led users to abandon it rather quickly and was unable to return satisfactory economic results for the company. However, it seems that Valve has no intention of abandoning this track and the controller could soon return in a revised and improved guise.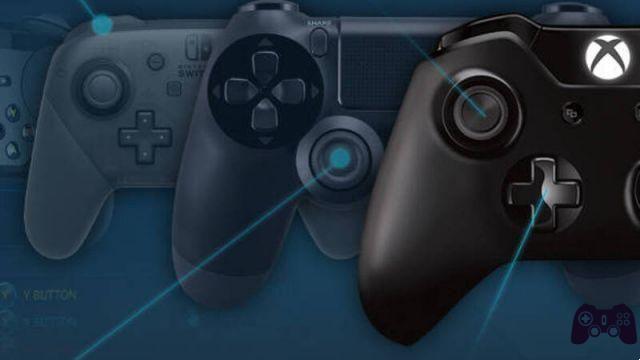 This was confirmed by the designer of Steam Deck, Lawrence Yang who, during an interview for The Verge, expressed this desire. In fact, to the specific question of the interviewer, Yang expressed the desire to work on a new version of the Steam Controller which has now been set aside. Even if the team is currently focused on the development of the portable console with many ideas for the future, it therefore seems that the intentions are precisely those of returning to work on the controller as well. The designer, however, added that he doesn't know what the timing and development methods will be for this new edition of the pad.
Steam Controller, despite the encouraging premises, has not been able to satisfy all that slice of users who aimed to exploit it as a substitute for a mouse and keyboard. In fact, in the original idea, the trackpad inserted inside had to serve precisely to be able to exploit many titles as one would do with the peripherals just mentioned. Unfortunately, the result did not live up to expectations and players soon abandoned its use.
Arguably, it will still be a long time before a new version of the Steam Controller hits the market. With Steam Deck (find protective films on Amazon) which is achieving remarkable results and is increasing stocks in warehouses, in fact, Valve seems to still want to allocate many resources to its portable console. However, Yang's words are encouraging for all those who trust the Steam pad and hope to see an improved and revised edition.