Starfield was expected for last November 11, 2022. However, the mammoth role-playing game from Bethesda didn't make it with Todd Howard and associates, who were forced to postpone the title, still today without a release date (even if someone believes they have discovered it). Understandably everyone was disappointed, except one person: Phil Spencer. During a recent interview, where the CEO of Microsoft Gaming also talked about Keystone, Spencer expressed his point of view, which is decidedly acceptable, on this postponement.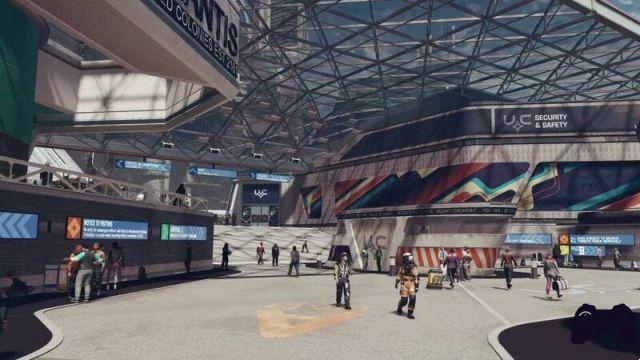 In Spencer's words, postpone Starfield was the correct choice. "Bethesda's game and Redfall are the first Xbox-exclusive titles after the acquisition of Zenimax and I want to be sure that these teams feel the support from us", the statements of the CEO of Microsoft Gaming. For Spencer it is important that the teams feel "safe" under his wing and that if they decide to postpone something, the Redmond giant will always give them the necessary time for the creation of their projects.
It is obviously not new. Spencer has always listened to the development teams within the Xbox Game Studios family, while also giving support for completely different projects. The most prolific example is Obsidian Entertainment: the studio has in fact worked on Grounded and Pentiment, two video games that are decidedly different from the previous experiences that the development team has given to players. Projects that probably under the guidance of other publishers would not have seen the light with so much creative freedom.
Behind Spencer's reasoning (or rather, Microsoft's modus operandi) however, there are considerable economic foundations. The Redmond giant is in fact one of the very few publishers who can afford to postpone such long-awaited exclusives and leave Xbox Christmas 2022 without a real killer application. Difficult to apply this reasoning to other major publishers such as Nintendo and Sony, which rarely make the holiday season of triple A titles orphan.