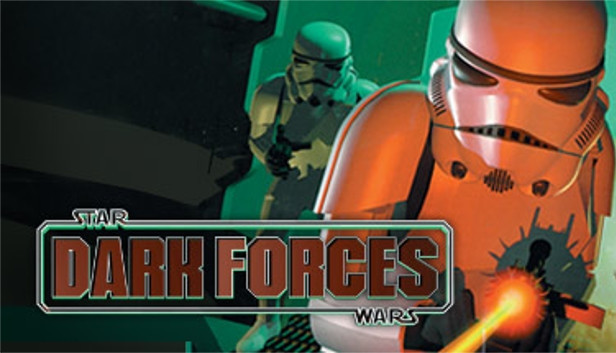 Some of you remember by chance Star Wars: Dark Forces? It is the very first FPS video game inspired by the film saga. Released in 1995 was the predecessor of the Jedi Knight series. Now there is the possibility to play it with all the modern trappings.
Developers luciusDXL, winterheart e gilmorem560 have recently released the build 1.0 del Force Engine, an open source reverse engineering of Dark Forces that "remasters" the '95 title (also accompanied by Outlaws). At the time of its release Star Wars: Dark Forces did not commit too much from a structural point of view, fully embracing the gameplay and world building characteristics typical of the Doom series, to the point that we could easily define it as a "Doom Clone".
The substantial differences lie in the characterization of the settings, the weapons, the soundtrack and its history, built within the universe that we all know and from which it takes its name. The main objective is to drive Kyle Katarn in his fight against the Empire.
Version 1.0 of the Force Engine, therefore, will allow you to play Star Wars: Dark Forces again, in an experience that now looks much more accessible compared to the past, with graphical improvements and inherent to the general quality of life. Installing this mod, at least according to what is reported by pcgamer.com, will not be difficult at all, even if it requires the original game, available in the various authorized stores. Running the Force Engine executable will automatically detect the game install path.
Such an operation is certainly fascinating especially in terms of history. Over time, the Star Wars saga has undoubtedly also progressed from a videogame point of view, with new projects currently underway (such as the one signed by Ubisoft or Jedi Survivor, to give two examples), and many other things on the horizon.
Before saying goodbye, we also recommend that you drop by on our YouTube channel, where you can find videos dedicated to the videogame world at 360 degrees, with curiosities, goodies and reflections on the sector and the current approach possibilities it offers.