Even though it's still light years away, at least in its final form, Star Citizen is a video game that all lovers of this industry should try. Sure, there are still barriers to access, such as the cost of early access versions, but once again the title is free-to-play again and there's probably no better time to try it.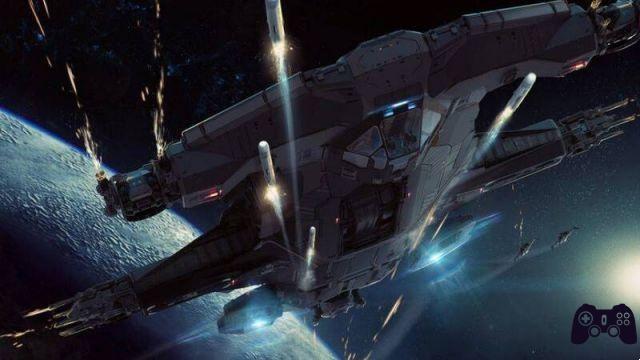 As part of the Intergalactic Aerospace Expo (IAE), all players can try Star Citizen for free until the end of November. The free trial includes testing over 120 starships, including the Drake Corsair, supporting a crew of up to four players. Players are also able to explore all digital events, freely explore the universe and of course participate together with their friends in some activities.
It is, as you could understand, a classic free trial, just like other games around the world and on other clients. The peculiarity lies precisely in the nature of Star Citizen: it is in fact the most funded game ever, with public crowdfunding (which continues) and the sale of new game elements for figures that have really made my head spin. Its release will of course still be a long way off, but over the years the game has expanded to become more than just an MMO.
If you want to try Star Citizen for free, we invite you to take a look at this address and download the client. If, on the other hand, you are looking for a game set in space, but practically complete, then our advice is to take a look at No Man's Sky, which after stumbling at launch has become one of the best titles available on all consoles. including of course Nintendo Switch. Keep following Tom's Hardware for all the news and announcements in the pipeline from the world of video games.