Through his annual report Square Enix has expressed itself on the current situation of the markets, in the field of video games, highlighting the substantial changes that have made the current commercial situation of the sector what it is, and therefore deciding to move accordingly. Speaking of company growth, he specified that to date, if the objectives move in this direction, there is only one path to follow: the global one, emphasizing on the old distinction that defined the Japanese market from everything else at the time (while also reminding you of the vast line-up the company is working on).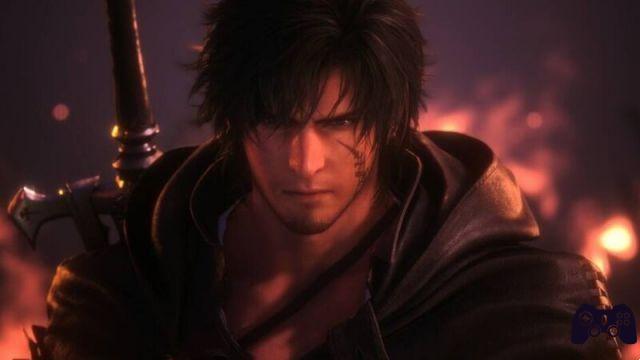 All this is due to a strong change in the public itself, with a general globalization from a cultural point of view, which has meant that even in the West there is a demand for video games that only interested the Japanese public years ago. So a company like Square Enix finds itself having to deal with a situation of this kind, not without new possibilities but still requiring more varied approaches than before.
These were the company's words about all this, words that can easily be linked to other similar publishers such as Nintendo: "Today it is difficult to achieve significant growth in the video game industry for companies that compete mainly on the Japanese market. For this reason, it is essential for our business to produce successful titles that address the global market, ready to offer a greater scale of responses both in terms of customers, volumes and sales. In addition, game development efforts are becoming more robust and sophisticated due to technological advances in the devices on which they are played, consoles or smart devices. The investments necessary for development are therefore greater than in the past".
Then Square Enix he continued: "In other words, the Japanese market is no longer sufficient to reach a level of income that allows us to recover the investments dedicated to development in order to then generate a positive profit. To address our development efforts we must therefore start from precondition of the obligation of a success in the global market. [...] We must therefore focus our limited resources on developing strong titles, so as to enhance our global market presence by generating an organizational structure that allows us to consistently launch high-quality content through a selective and targeted allocation of resources".