Many Ubisoft fans have been thrilled to discover that there is a remake of Splinter Cell. Although, as stated by the developers, the story will be rewritten to fit the present day, many have been waiting years for Sam Fisher to return to the own consoles. However, it seems that the work is getting complicated after the director of the title has announced his farewell to the studio.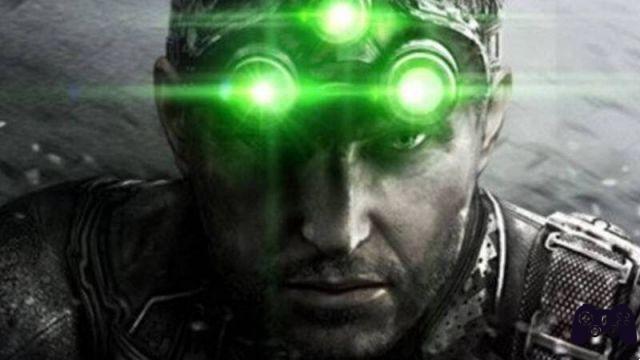 As announced with a post on LinkedIn by David Grivel himself, the director of the upcoming remake of Splinter Cell, has left Ubisoft. The reasons given were rather vague with the director who limited himself to saying that it is time to embark on a new adventure. The news comes after eleven years of collaboration that saw him involved in the creation of titles such as Ghost Recon Future Soldier at Ubisoft Paris, before moving to Ubisoft Toronto. Here, the developer worked on Splinter Cell Blacklist, Assassin's Creed Unity, Far Cry 4, 5 and 6 (find the latest chapter on Amazon) and, of course, the upcoming Splinter Cell remake.
The remake of Splinter Cell was confirmed by Ubisoft itself in December 2021 and will take advantage of a rather advanced technology. The new version of the 2002 stealth, in fact, will use the Snowdrop, a graphics engine that the studio has used for titles such as The Division and Avatar: Frontiers of Pandora, in addition to the next title dedicated to the Star Wars saga.
Splinter Cell is a return after more than a ten-year absence since the last title in the series starring agent Sam Fisher. Fans, after the disappointments related to the mobile and VR chapters, hope to be able to receive content worthy of this remake which, in addition to the graphics, aims to rewrite the history of the game. After a new screenwriter to take care of achieving this goal, however, Ubisoft will also have to find a new director to replace David Grivel.