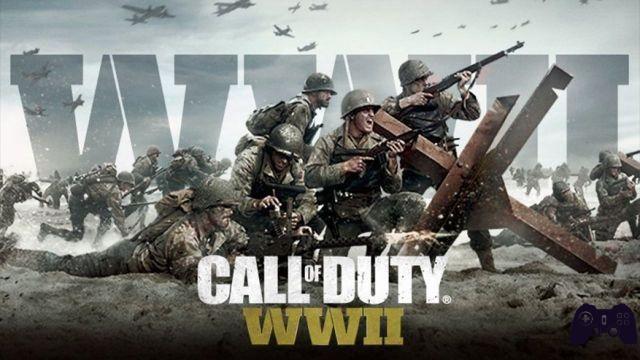 Even now that Toto Riina and Charles Manson are gone, Call of Duty continues to claim the victims of competition. The last chapter, WWII, is anchored to the first place nor the mighty panzer of Fifa 18 manages to dethrone him. The new chapter of Need for Speed clears out of the box and thus wins the bronze, overcoming the very agile Assassin's Creed Origins, sneaking through the rooftops of Cairo just off the podium.
The latest, acclaimed Ubisoft production is still a step above COD: WWII for Xbox One, the less fortunate little brother of the champion of the week.
Mamma mia! Super Mario Odyssey loses ground and finishes sixth, and what's more, he has the usual two very hungry T-Rex (Crash Bandicoot e GTA V), which I think I will miss once they disappear from the rankings.
Another version Xbox One, the one of Fifa 18, is placed just above a Rainbow Six Siege, to which this week touches the role of close line.
A week not very interesting, without thick exits. Instead, the next one will be characterized by two particular events: first of all, the release of the super-controversial Star Wars Battlefront II: we'll see what they think of the controversial policy of EA; in secundis, the debut of Rockstar Games on Nintendo Switch, with LA Noire. Time will tell. In the meantime, whatever your choice, enjoy your passion by holding the pad firmly in your hand!