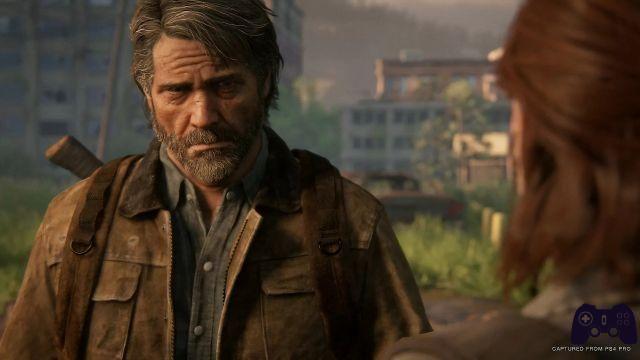 Is all this violence really necessary in The Last of Us 2?
Begin an article by stating that The Last of Us, through his dystopian hyperrealism and violence, he showed us i borders of each other human art it's really risky. Many, with good reason, might cry out to blasphemy. However, I am convinced that if you manage to get to the end of this special, you will grant me a bit of consent. I absolutely do not want to say that the video game is better than the other arts, mind you. But after seeing the uproar generated by the recent events of the title N, among the postponements ofPS4 release, the leak savages, the vitriolic statements of N and the last one State of Play, I wondered why The Last of Us Part II is expected so viscerally.
And the answer I have given myself is that the journey of Joel ed Ellie through a wrecked America in full pandemic, he has shown us and continues to show us how the video game is able to go beyond borders than any other art of man. Because there is one thing that not even cinema has ever managed to do: get us dissociated from our own actions.
The Last of Us shows us how the video game is able to go beyond the boundaries of any other human art ...
An unparalleled emotional power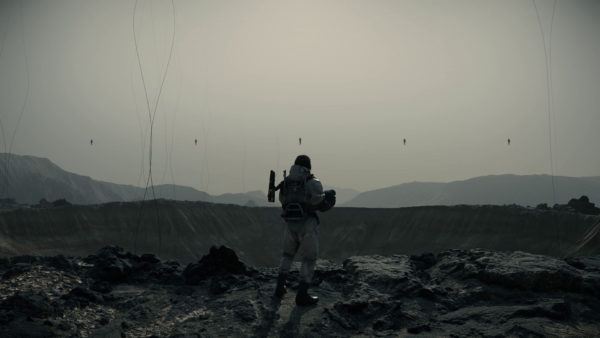 To learn more:
Flow Theory in video games: why Kojima doesn't work for Naughty Dog
We have always been used to playing characters whose deeds are somehow justified from their personal situation. Think of GTA for example: the level of social degradation in which the protagonists live, justifies our every action, not letting us try remorse for a bad blow or a fatal accident. What do you interpret heroes, antiheroes o real criminals, the game environment always tries to contextualize the actions of the gamer, trying to make him try satisfaction even for acts that in real life he would never perform. This is because maintaining a good level of flow, of satisfaction, is essential for the video game design.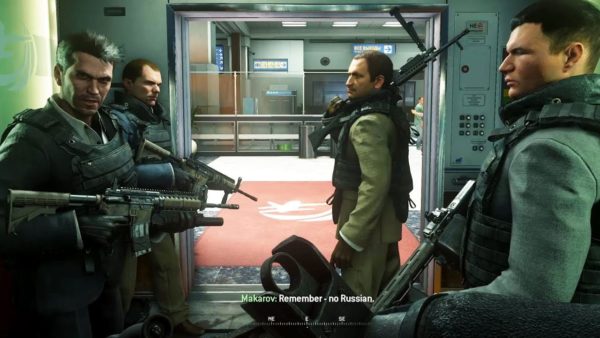 To learn more:
Modern Warfare 2 Campaign Remastered is half a piece of history
But it's not always like this. There are some white flies that have courageously rejected any design logic, deliberately trying to create alienation in the gamer. See Shadow of the Colossus for example and the guilt that grips the player at every shot down colossus. Wayfarers myths with soft green eyes whose only fault is to represent an obstacle in the selfish path of Wander. Or even the No Russo's mission Call of Duty Modern Warfare 2. Whether we choose to shoot the crowd or not, we still find ourselves alongside a terrorist group that is carrying out an unprecedented massacre.
These videogame singularities they showed us how the video game medium has a almost unmatched emotional power, forcing us to make choices light years away from our morality. They really take in the shoes of the next, in situations that we never thought we would have to face, to make us understand who we really are. So it's no wonder the violence seen in The Last of Us Part II State of Play has shaken so deeply our souls. Because with the characters of Naughty Dog we have developed an almost unprecedented empathy.
The real violence in The Last of Us is betrayal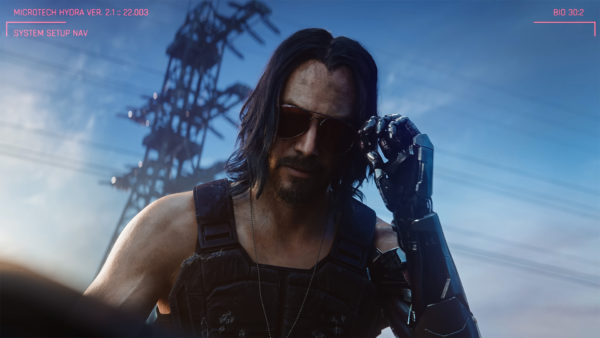 To learn more:
From PS5 to The Last of Us: hype and marketing
La Ellie's violence shown in The Last of Us Part II gameplay, it absolutely is consistent with the ultimate goals of Neil Druckmann's game: to put ourselves in the shoes of an alter ego that we may never have wanted to play. Why the repulsion that violence caused us was caused primarily because it was Ellie who perpetrated it. That kind and naive child, whom we so readily protected in the first chapter, almost as if it were our own daughter. That little girl who has grown up now, opened her eyes in a inhumane world, where mors tua vita mea is the only moral that matters. That same little girl we play in the last moments of the game, when the dissociation process by Joel is now completed.
Because seven years have passed since the first revolutionary chapter, but we cannot forget the emotions felt during that long, painful ending. Joel, who we had come to love so much, a rude selfish who found himself a father after a lifetime of hating, betrays thus, without leaving us any possibility of maneuver. Because we can tell each other that he had no other choice, that he couldn't let Ellie die. But thecold-blooded killing the doctor really hurt us, like execution without hesitation from Marlene. And then perhaps we understand why it is Ellie who guides us through the last stretches of the game. Because our relationship with Joel is now compromise. The crimes he committed have definitively broken the strong bond of trust he had established with us.
Is it time for Ellie to betray us too?