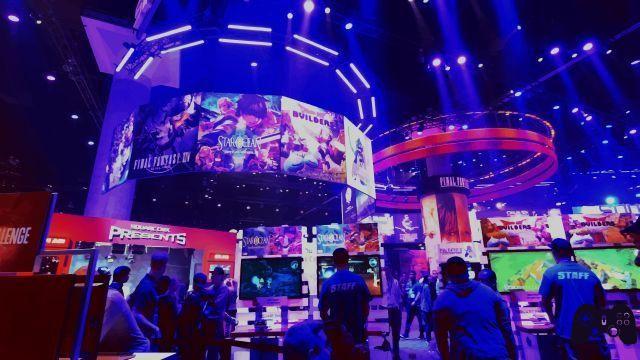 It's that time of the month again ...
It's time forE3 2019. As every year for 24 years now, from 11 to 14 June theElectronic Entertainment Expo, the reference event for the video game industry. An event that this year will pay for illustrious absences (Sony above all) and which has probably come to exhaust its formula and have to reinvent itself, after years of inertia. But in the meantime, however, there will be in spite of everything. How will we be there too, in spite of everything what happened, happens and will happen in this year of revolution for Holygamerz.
Conference times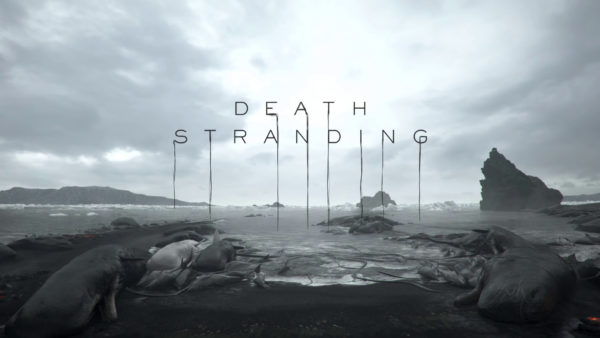 To learn more:
Sony's president talks about a possible return to E3 2020
During E3 the rest of the Game Critic did Recalls which is also supposed to be critical. We? We are always against the trend, and in a sea of ​​people who will compete to give you their personal opinion, for a couple of weeks we will move the focus on information. And the information that interests you first of all is the information on conference times:
Microsoft products: Sunday 9 June, from 22:00;
Bethesda: Monday 10 June, from 2:30 am;
PC Gaming Show: Monday 10 June, from 19:00 am;
Ubisoft: Monday 10 June, from 22:00 am;
Square Enix: Tuesday 11 June, from 3:00 am;
Nintendo: Direct Tuesday 11 June from 18:00;
Skip the traditional night date of Sony, which will probably organize another appointment with the format close to the event State of Play (the sonara version of Nintendo Direct, basically). Same goes for Electronic Arts, which we know for sure is ready with an EA Play just before the official start of the traditional E3 conferences. In any case, the moves of each house can be monitored live on the Twitch and YouTube channels of the video game's zaibatsu, or alternatively on the official E3 channel.
Our coverage
As mentioned, where the rest of the criticism will deal with opinion, we will keep the usual focus on news, in continuity with the work we have been doing since the dawn of Holygamerz. This means real-time news during conferences (as far as possible, at least), for those looking for a more "institutional" coverage designed for information. After the major conferences, however, we will repeat the formula of summary launched last year. In parallel, our upside down Holygamerz will take advantage of the infamous Telegram group of the Rebellion to comment live what happens on stage, not sparing caustic, sarcastic and in short videogame incorrect comments. You too can join the rebellion at any time, just a click away.
Holygamerz informs, Holygamerz offends. A complementary E3 2019, for those who join the Rebellion
But wait, the usual articles pre-conferences?
Reinvent yourself. In order to have the greatest possible exchange with you, this year we have decided to try a new path: next week our Facebook page will host every day, every day, a post dedicated to one of the scheduled conferences. Not everything ends up on Zuckerberg's social network however: in parallel our aperitif thoughts will also end up on these pages, within a ad-hoc article.
Leaving LA: after E3
It is now a consolidated tradition, that of the article analyzing the trends that emerged from Los Angeles data in hand. Also this year we will not escape this exercise of ludostatistics, decreeing who won uncritically and trying to interpret the data collected through social media during the most important week of the year. In addition, we will also prepare a special (this time more critical, so as not to lose the habit) with the recap of the most interesting announcements emerged from the various stages. Finally, the late June episode of Holygamerz - hopefully, the next one should come out before E3 and take care of everything else, stay tuned - it will talk about E3. But not from the point of view of content, how much of the E3 format and its report ... With the theater.
This is the more or less certain coverage. Some improvised surprises are not excluded, which go beyond the rules or are videogame incorrect ...