The study carried out by SOStariffe.it pointed out how it is a favorable time for the change of internet provider at home, with the prices of the offers falling and the activation costs that have practically halved compared to last year.
With the arrival of the new restrictions, many users have found themselves having to working from home or they were simply still continuing to operate remotely since the first lockdown in our country and a good percentage of pupils are forced to follow the distance teaching. Home internet connectivity plays a fundamental role in everyday life like never before.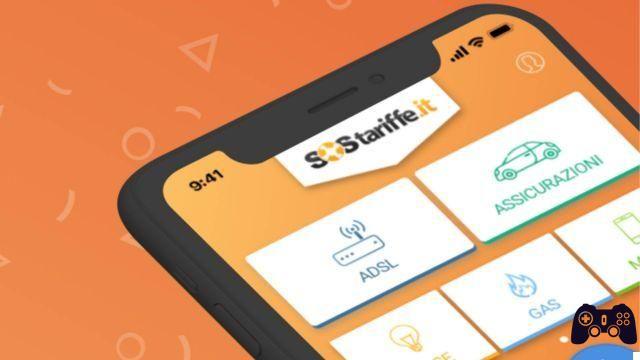 SOStariffe.it checked the trend of the costs of internet offers in 2020 and compared them with the costs that a family had to bear in 2019. What emerged from the research is a 46,26% reduction in activation costs of new contracts compared to last year.
"The expense item, among the various provided in the home internet bill, which has undergone a drastic reduction over the months was activation. In 2019, its average cost was 147 euros, in March it dropped to just 52 euros, to cope with the massive need for home connectivity. In the following months, the activation underwent some fluctuations, going back to 83 euros in June and then dropping again in October, up to the current 79 euros on average ".
Also the prices of the monthly promotional fees have dropped, although not by such a large percentage. According to SOStariffe.it, the monthly cost that a family has to bear on average during the promotional period is approximately EUR 25, a drop in1,79% compared to 2019.
"In 2019, the average monthly fee was 26 euros. This value then underwent a leap upwards in March 2020, rising to 27 euros, before collapsing again in June (22 euros) and going back to October ", SOStariffe wanted to recall in its press release.
The standard monthly fees, on the other hand, seem to have returned to normal values. After a steep drop in the March period when connectivity was paid on average € 30,53, we have now risen back to around € 34,16. An increase of 0,28% YoY.
SOStariffe.it reminds us that it provides a comparator of offers dedicated to navigation on a dedicated page on its site. Furthermore, by photographing your bill from the free application for Android and iOS, you can be contacted by an expert who will help you find a tailor-made savings for you.
Apple Watch SE with 44mm strap in GPS + Cellular version is available on Amazon for € 389,00.