Microsoft's acquisition of Activision he's been keeping everyone on their toes for a while, especially Sony, given his statements on the matter. We'll take care of putting a point on the situation Competition and Markets Authority (CMA) del Regno Unitor, establishing a maximum deadline e final in which to publish your assessment of the aforementioned acquisition with final date a March 2023.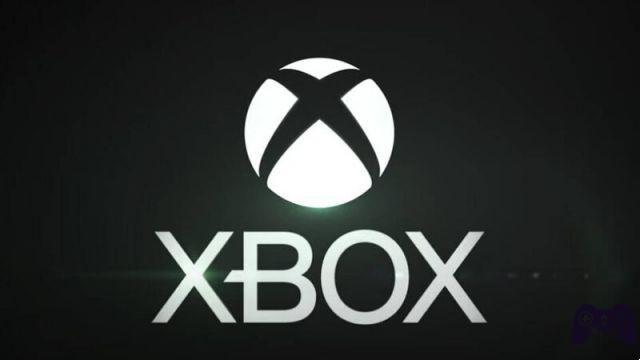 As this is a huge commercial operation, the aforementioned supervisory authority stands investigating on this acquisition, given the concern towards a possible anti-competitive situation not only against Sony, but also of all the other competitors in the sector. The basic problem would arise precisely from the exclusivity of some products such as Call of Duty e World of Warcraft, and from the possibilities that such a thing would only be good for Xbox in the current market.
Among the strongest voices we have heard that of Jim Ryan, CEO of Playstation, what a side Sony he expressed his doubts and fears regarding an operation of this kind, linking himself to the above, and emphasizing his satisfaction with the further developments that this investigation is taking. In this phase two, the focus will shift to the current dynamics behind the acquisition, evaluating whether this may or may not be a threat to free competition in the video game industry.
In relation to all this, there are many possibilities and everything will depend on the elements found during the investigation. These days, however, Microsoft he tried to reassure Sony and the other competitors, both through statements regarding the probable future after the acquisition, and through a particular website in which he describes this market operation as "advantageous" for all the others as well. With a maximum limit, some answers in this regard will arrive in the aforementioned month, together with the verdict of the CMA, while awaiting the answers of the other competent bodies involved (FTC and European Commission). How will it end in your opinion?