Only twenty-four hours have passed since the launch of Sonic Frontiers (here you can read our review), the new iteration of the historic saga starring the supersonic blue hedgehog. Several debates have opened up on this game due to how it has shown itself over the past months, so much so that many have immediately become suspicious of some elements of the game. Now that the new Sonic chapter is available to everyone, however, a number of doubts are being confirmed and problematic.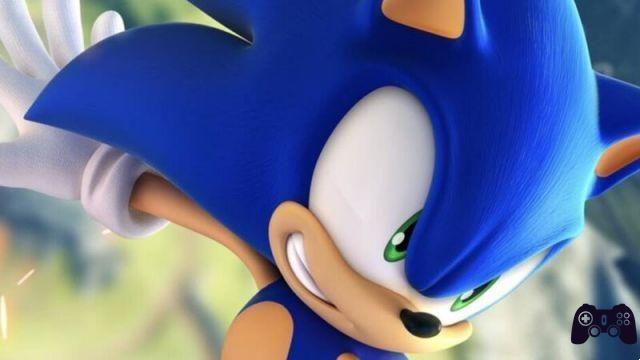 Specifically, there are players who are playing Sonic Frontiers on Xbox Series S who say they are very disappointed with the game's performance. Before launch, Xbox Series S owners were guaranteed that the new iteration of SEGA's platform saga would reach 60 fps even on the less powerful Xbox console, but by the fateful day of launch many players have discovered that the game runs at 30 fps.
This problem was made known a few moments after the launch of Sonic Frontiers (you can buy it on Amazon), with several Xbox Series S players reporting everything on the net. Many said they were annoyed not only by the absence of 60 fps, but also by the lack of a performance option within the title settings. The absurd thing is that on the same Xbox page the new Sonic is underlined as the title aimed to hit 60fps on Series X|S.
@KatieChrz @sonic_hedgehog The Xbox Series S version of #SonicFrontiers is broken and stuck on 30fps instead of 60fps like Microsoft/Sega said.
You can't change Performance/Graphics mode here too! pic.twitter.com/G5TFsXGyVa
— Samir (@whyamihere_2) November 8, 2022
In all of this, the editorial staff of The Gamer contacted Sega for comment on the Sonic Frontiers problems on Xbox Series S, with the Japanese company explaining that, in reality, players can access their console settings to improve the quality of game performance. All you need to do is go to the settings and look for the TV and display options, then activate the 1080p option. Sega claims that by doing this, players will be able to enjoy the new Sonic chapter at 60 fps on the Xbox Series S as well.