It has now been several days since the launch of sonic frontiers (here you can read our review), and finally fans of the historic SEGA saga can get their own idea about this much-discussed new chapter. Since the first announcements, this project has heavily divided enthusiasts. There were those who said they were intrigued by this return to three dimensions, while a large slice of the community had more than a few doubts about some of the choices proposed by the development team.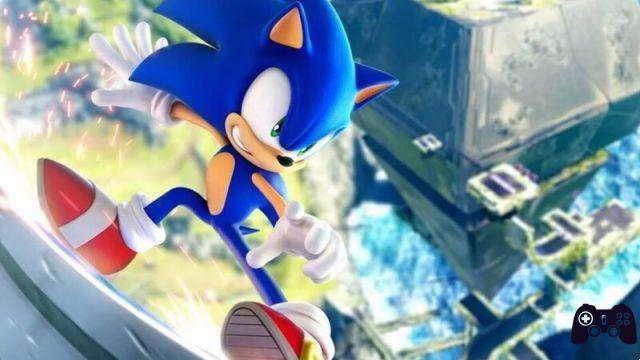 With the launch of the game, the criticism was also quite divisive, with those who wanted to promote the title despite several perceptible problems, and those who confirmed many of those doubts that were already glimpsed during the various pre-launch communication moments. Now, despite some problems, it seems that Sonic Frontiers (you can buy it on Amazon) is managing to win the favor of many fans, even going to break a record as for the series on PC.
On Steam, in fact, Sonic Frontiers has managed to reach a number of users to say the least positive and never obtained by the saga before. According to SteamDB data it was possible to notice how, during its launch week, the game was able to make impressive numbers for the series on PC. The new chapter of Sonic has reached a peak of 19.181 concurrent players, surpassing the previous record set by the series on Steam.
The last title in the franchise that had managed to make similar numbers on the Valve platform was Sonic Mania, with the celebratory title of the chapters in two dimensions that at its launch managed to reach a peak of 11,937 simultaneous players. Excellent results therefore obtained by Sonic Frontiers, and encouraging for the development team that just recently wanted to declare that many of the problems that the game has today will be solved in the future.