Like a bolt from the blue, in these hours we receive a series of not exactly positive news from the rising sun. According to what has emerged, Yuji Naka, historical game designer who, among the many works created, was one of the authors of Sonic The Hedgehog, would have recently been arrested. The news is traveling around the world at lightning speed and many details are not yet very clear, but in the meantime, Square-Enix, a company with which Naka has recently worked, also wanted to issue an official statement on the situation.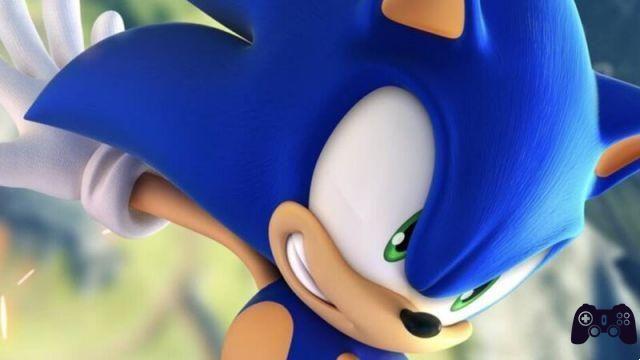 According to reports, Yuji Naka was arrested during an investigation on suspicion of insider trading. Sonic's dad had been actively collaborating with Square-Enix for more than a few years, and with the Japanese company they also managed to publish a recent game: Balan Wonderworld (you can buy it on Amazon). now, however, Square-Enix wanted to publish a press release to clarify what is happening.
"We deeply regret the great concern this event has created for all concerned. We are handling this incident in a rigorous manner, including carrying out various disciplinary actions against suspected employees." This is what can be found in the official press release released by Square-Enix, but at the moment the company doesn't seem to go too far on what happened.
Along with Naka, two Square-Enix employees, Taisuke Sazaki and Fumiaki Suzuki, were also arrested for allegedly acquiring shares in Japanese game development company "Aiming" ahead of the announcement of its new mobile title, Dragon Quest Tact . There is still a lot of smoke surrounding the story, but it is clear that this period for Sonic's dad is not the best, given that in the past there has already been a lot of talk about a possible creative divorce with Square-Enix, which is now increasingly likely.