I researchers from the University of Hong Kong have developed a technology that powers smartwatches through the movements of the wrist and arm on which it is worn.
Implementing this technology on smartwatches would undoubtedly be useful for people who need to be monitored 24 hours a day, without ever having to unfasten it to recharge it.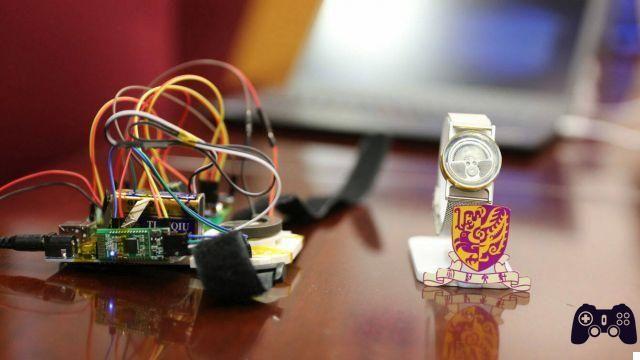 If we think about it, a automatic mechanical watch it already works with "wrist feeding". But, of course, the energy it takes to make it work is infinitely smaller than what it takes to make a smartwatch work today.
But how is the operation of this technology described? An accumulator collects energy of movement which then, for the transformation, amplifies its "power" up to 10 times higher. For example, in this way, by moving the arm to orient it towards our eyes, the energy could be sufficient to turn on the display and view the information. Obviously the more we move, the more the accumulator can be recharged with energy.
If this technology takes hold, it will be possible to power a smartwatch and its functions with the possibility of not never recharge the battery, one of the most frequent operations (unfortunately) with current smartwatches.
The researchers said they want to bring this technology to market and will be happy to talk about it with the big brands that already produce wearables globally.
It would be a dream to have smartwatches with unlimited autonomy. Never having to recharge such an object is a convenience, so that you can accurately and effectively monitor the parameters at precise and consequential times without the fear of having to detach it from your wrist.
Apple Watch Series 3 is far from finished! It remains available in the Apple price list and you can find it at the best price here .