The smartphone could be the tool to keep track of a user's mental state. This is the idea behind PROSIT, the application developed by a group of researchers from the Dalhousie University of Nova Scotia, Canada. The app would be able to detect particular conditions such as anxiety and depression by collecting data regarding the use that the patient makes of the smartphone.
The system developed keeps track of various activities and functions: sleep, physical activity, message history, call frequency and musical tastes. But not only. Actions such as typing speed and strength that can suggest a particular emotional state are analyzed. Users are also asked to record a small clip describing the most exciting part of their week and to rate their emotions on a scale of 0 to 5.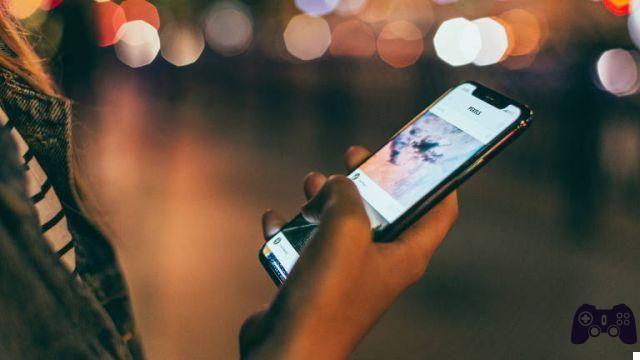 The hope is that all this information can offer psychologists and medical specialists a general picture of how their patients behave outside the clinical setting. This way, they could better tailor the treatment to be used. Psychologists can actually find out whether their patients are anxious or depressed beyond what is said in the sessions. PROSIT is currently used by around 300 people, half of whom are patients and suffer from some mental disorder.
Similar applications could undoubtedly represent a useful tool for professionals, but they inevitably raise privacy and data security concerns. The team of researchers said they took these aspects into consideration right from the design stage. The information collected is encrypted and stored in a safe place, they ensure. Participants must also sign a consent form for data collection and processing before downloading the application.
Obviously, the ultimate goal is not to replace the medical professional but to ensure that more comprehensive healthcare is offered.
The satisfying Realme 6 is available discount on Amazon. .