A few moments ago we witnessed a new announcement related to the world slitherine; the well-known publisher who delights us with a whole series of original strategy games set in some of the most famous franchises in the world. Thanks to a live broadcast with no holds barred, we were able to set our sights on a whole series of new releases that we will be playing from the next few months onwards, and in this article we will take you to discover all these experiences.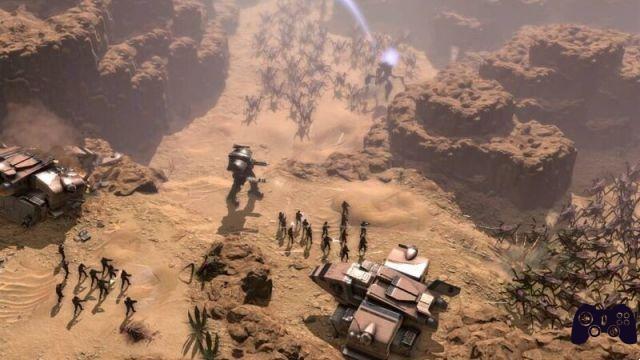 Slitherine Next | All ads
Master of Magic
Before the show, Slitherine recalls that the remake of Master of Magic, a classic strategy game with RPG elements released in the 90s, is out today. Fans of this kind of experience should try this historic title, especially now that it comes with more modern graphics and visuals.
Ancient Arenas: Chariots
It shows itself again Ancient Arenas: Chariots, a game set in ancient Rome and which will allow us to experience the adrenaline-pumping and furious chariot races. In dusty arenas and cheered on by the cheers of the crowd, players will have to manage their own team of chariots and chariots, hire drivers, craft chariots, research new technologies and claim their fame across the borders of the mighty Roman Empire.
Broken Arrow
With Broken Arrow let's move on to a real-time strategic experience firmly anchored on the contemporary. In this title, players will be able to command over 200 units in large-scale battlefields. Within the broadcast we were able to set our sights on a gameplay phase linked to the single player campaign.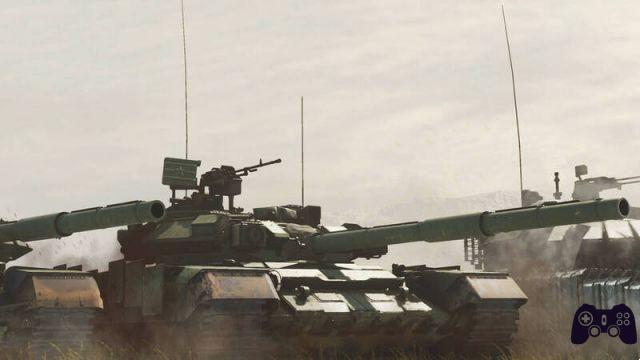 Fields of Glory Kingdoms
There was also space to see Fields of Gloty Kingdoms; the new grand strategy game which is being developed by the talented AGEOD team. The protagonist of the event was the new Authority system and the announcement dedicated to the game's beta registrations.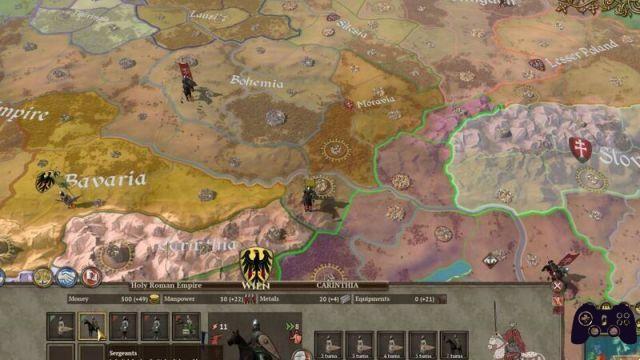 Headquarters World War II
At Slitherine Next there is also room for a new title set in the historical period of the Second World War. It's about Headquarters World War II, a title that was shown together with a series of sections inspired by the iconic D-Day.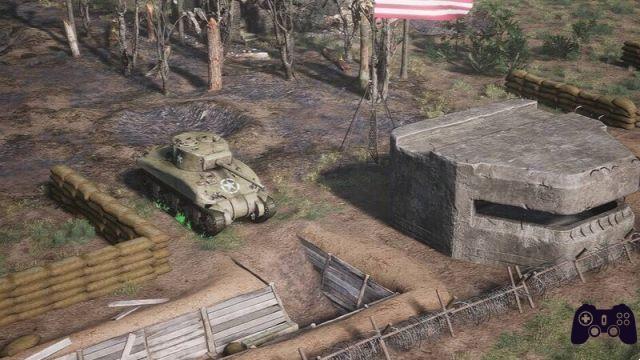 Starship Troopers Terran Command
The new event was also an opportunity to revisit Starship Troopers Terran Command, the title set in the well-known sci-fi universe that will see players employ strategies to get the better of the giant alien insects. The new trailer focuses on the new planet of Lava arriving in the course of 2023.
Again, Slitherine once again proves to be one of the most prolific and interesting publishers to follow if you are a lover of strategy video games. The games shown this evening were many and all diversified; and for this reason we believe that fans of this genre will be more than happy with what they saw in this event.