One of the most insistent rumors of this period is undoubtedly that relating to return of Silent Hill. This revival has been talked about and dreamed of many times, but today there is nothing more than a few gossip and rumors. It must be said that just recently Konami announced the return of the Suikoden saga with the remakes of the first two historic chapters, and this newfound interest in their IPs by the company has rekindled hopes in fans of the survival horror series.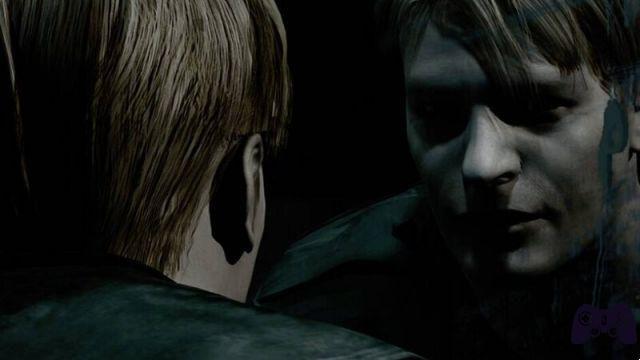 Now, various insiders or leakers did not think about bringing light to the possible return of Silent Hill, but directly Christophe gans, director of the first film of the Konami franchise (which you can buy on Amazon). The statements come from a recent interview with the French editorial staff of MaG, where the director may have let slip some statements about the future of the videogame saga. Indeed, according to Gans, Konami would have several new games in the works at several different studios.
"I'm working with folks from Silent Team, the original creators of the Konami series, and there are several games in development as we speak. Several teams are working on it and it's a great line up of games that will revive the franchise. I think Konami has been really impressed by the success of the Resident Evil remakes, which are outstanding games," said the director.
(5/12)development as we speak, there are several teams on it, with a big line of games, they will revive the franchise, I think they were really impressed of the success of the remakes of Resident Evil that are evidently exceptional games."
"I'm not working directly on the games
— AestheticGamer aka Dusk Golem (@AestheticGamer1) October 7, 2022
Christophe Gans, however, is keen to underline that he is not directly involved in the development of the alleged new games of the franchise, but is work with Konami on the making of the new Silent Hill film which should come out no earlier than next year. In short, once again we are talking about the return of this historic franchise, but speaking of video games in the cinema, have you already seen the first trailer of the new Super Mario film?