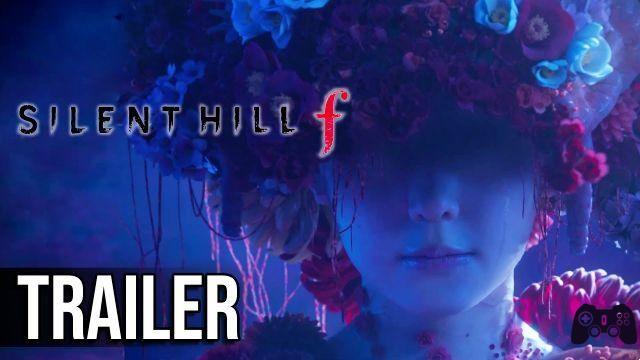 As already announced in recent days, Konami has just shown the future of its horror series par excellence during a conference. Although some leaks had already spread part of what we saw this evening, streaming still gave satisfaction. In addition to the many titles announced and in development at the Japanese studio, one of the most interesting news of the evening is that Silent Hill is about to return with a new chapter in the series: Silent Hill f.
The event ended with an announcement that made many fans happy: the horror saga will have a second new title in addition to Townfall, in development from Annapurna. This new game will be titled Silent Hill and will be developed by Neobards Entertainment. The trailer proved to be extremely poetic and suggestive, mainly aiming to arouse emotions in the spectators. In fact, more than the horror atmospheres of this clip the colors and the predominantly naturalistic atmosphere impressed.
In the trailer, in fact, we follow a female character who has some connection with floral elements. In her escape, the woman is literally enveloped by climbing plants that will replace her bodily physiognomy in a final image that recalls horror works such as Midsommar. We don't know if the game will be inspired by such films, however the appeal of the image seems quite evident. It is a rather unusual atmosphere for a Silent Hill which, however, immediately intrigued us in this Silent Hill.
In addition to the announcement of Silent Hill f (which, in the meantime, you can buy the blu-ray on Amazon), the event that just ended showed several other titles in development at Konami and related to the series. As always, we at Tom's Hardware have been following the event and will be reporting on any and all news revealed. Furthermore, our recap containing all the announcements of the evening will arrive soon. Stay tuned to not miss anything of the return of this iconic horror saga.