Rumors, rumors and unbridled speculation on the return of Silent Hill they have infested the web for many, perhaps too many, years without ever resulting in anything concrete or official. Many insiders have taken these rumors and made them a real crusade for endless months, but finally we are really one step away from the great return of Konami's survival horror saga. The announcement of what will be the future of the series is expected this Wednesday, October 19, and the atmosphere could not be more exciting.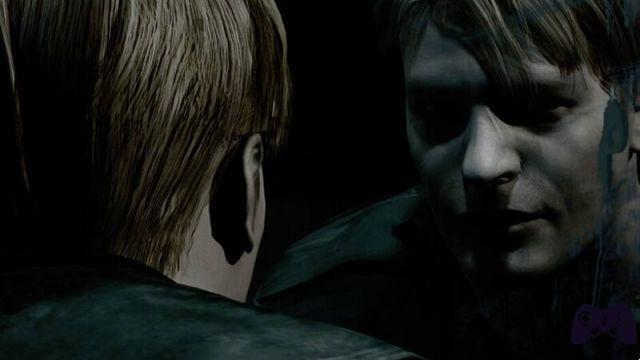 We're almost there, then, and you're not dreaming. Silent Hill is about to reopen its doors, with Konami finally ready to make us witnesses of what the brand will be between now and the near future. Unfortunately, in addition to the announcement post published in the last few hours, we still don't know what and how this Wednesday night will be announced. So it seems that it will take a little more patience, but as usual the web is always ready to surprise us in various ways.
Shortly after the announcement of the event that will officially mark the return of the Silent Hill saga, one tweet in particular seems to have attracted the attention of fans of the series, and beyond. The well-known actor
Elijah Wood re-posted Konami's announcement stressing to keep an eye on what happens on Wednesday. Pure and genuine curiosity on the part of the actor towards the saga or does all this imply an involvement of him in the next main project of the saga?
https://t.co/OlDwxigsZf
— Elijah Wood (@elijahwood) October 16, 2022
We won't have to wait long to find an answer to this question. In fact, we remind you that the announcement related to the future of Konami's horror series is expected for this Wednesday 19 October at 23:00, Spanish time. The event will be broadcast on the official channels of the horror franchise, e it will mark the end of a moment of long pause for one of the most loved and loudly requested gaming IPs ever.