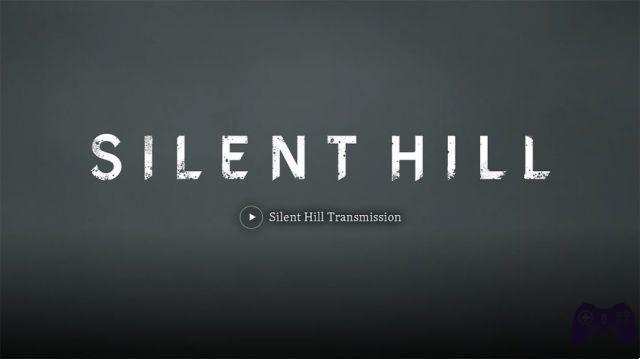 The remake of Silent Hill 2 is in the pipeline during 2023 and will be exclusive to PC and PlayStation 5, at least for the first twelve months. The news, unveiled last Wednesday, sent fans into raptures who had been waiting for a return of the series for several years now. However, there is one person who was decidedly unhappy and that person is called Jerem,y Blaustein, translator of the English screenplay.
Blaustein has worked closely with Konami for some time and in addition to Silent Hill 2 he had the opportunity to translate the scripts of the Metal Gear Solid, Silent Hill and Castlevania series. And on Twitter he expressed his indignation for not having been warned of the remake, as well as obviously for the lack of compensation for royalties.
The topic is decidedly thorny: we don't know if royalties were also provided for post-release at the basis of the contract signed with Konami. In fact, we do not know the nature of the agreements, but surely Balustein has every reason in the world for not having been warned. On the other hand, the script won't change one iota and he himself said he was more embittered for not having been notified than for the fee. Not exactly a good time for the writer, which now runs the risk of finding itself cut off from any other remakes as well, like the much talked about Metal Gear Solid.
Cool! And they will, once again, use the SH2 English script that I wrote/translated (oh, directed too) completely by myself and I will get zero compensation for it and there will not be tens of thousands of people on Twitter outraged on my behalf. Maybe I should make a video? https://t.co/g4pXoiaKl4
— The Tao of Blau (@JeremyBlaustein) October 19, 2022
The Silent Hill 2 remake is just the latest game that has caused a controversy in the world of game developers. In recent days, in fact, the voice actress of Bayonetta claimed to have been replaced for having rejected too low a figure. The report was later "debunked" by Jason Schreier, but obviously the truth will hardly come out in its entirety. However, these are certainly not easy times for the development teams, which will necessarily have to dodge another series of criticisms from the public and professionals.