Last May, the SHADOW cloud gaming service unveiled what was to come in the future. Now, after the last Spotlight Keynote, the new one has been launched Power Update, a new update to the service that allows gamers to set up a new cloud configuration for gaming. Let's see together what are the innovations that have been introduced with this new update for the service.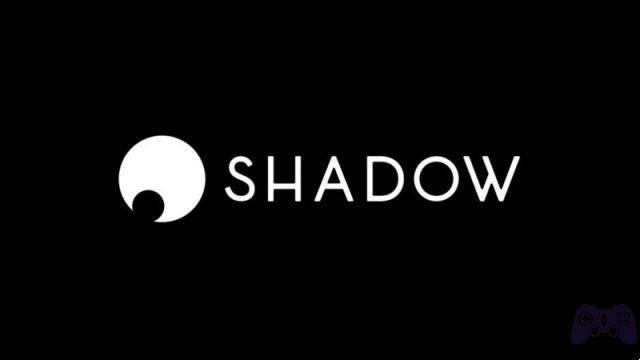 In a nutshell, this new Power Upgrade allows SHADOW service subscribers to give access to a powerful PC to as many people as possible via the cloud, without users having to buy a new physical device to enjoy their experiences. videogames. This update is available for €14.99 per month, in addition to the basic monthly subscription fee of €29.99. Users can also add more storage options, easily upgradeable up to 5TB.
At present there are a number of lucky first users of Power Upgrade, ed it is still possible to subscribe, but in limited quantities. But don't worry, as if you're interested, additional slots to access the Power Upgrade will become available in November and will continue to be added on a regular basis. All information on these availabilities will be provided to the most interested via email update.
Now let's see what are the features of the Power Upgrade at launch:
Una CPU AMD EPYC 7543P con 4 core e 8 thread
The power of a high-end GPU, with an NVIDIA RTX A4500 (an NVIDIA GeForce RTX 3070 class card designed for professionals)
16GB RAM
Integrated 1Gbps fiber connection
"The publication of the Power Update is the symbol of the new chapter SHADOW is about to enter: we want to offer new products, new features and meet all our customers' expectations. Above all, we were able to deliver on what we promised in May," he said Eric Sèle, CEO of SHADOW. "We are particularly proud and excited about all of this and can't wait for customers to tell us what they think about the Power Upgrade."