A few days after the launch of the much talked about Sonic Frontiers we return to talk about SEGA and what will be the ambitious future of the gaming giant. Some time ago the Japanese company had announced its plans for a mysterious project called Super Game, which would have as its objective that of creating something highly ambitious and never seen before both in the history of the company and in the gaming sector in general.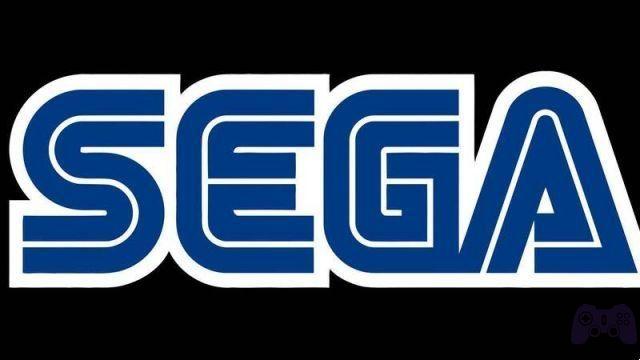 Just recently SEGA has returned to talk about its Super Game taking advantage of the latest report relating to the results obtained by the company in 2022, confirming that this highly ambitious project is expected within the fiscal year which will end in March 2026. But what struck mostly, are some of the outrageous expectations that the Japanese company seems to have in regards to its super videogame project.
As can be read in the latest report published by SEGA, we discover that the ultimate goal of this project is to create something so revolutionary that it will be able to attract more users than any other project the company has ever worked on in the past. In all this speech the CEO of SEGA Haruki Satomi, thinks that the company's Super Game could potentially reach 100 billion yen in revenue (the equivalent of just over $670 million).
Finally, in another part of the report where the Super Game is referred to, some of the most important IPs of the company are also mentioned such as: Sonic the Hedgehog, Persona, Phantasy Star, Total War e Yakuza, thanks to which it has strengthened its brand over the years. For more concrete information on this super game there will still be a long wait, but a few months ago SEGA had already announced the first step of this super project with Hyenas, a multiplayer FPS with great ambitions yet to be discovered.