Just a few weeks ago the confirmation had arrived that Scorn would become the first video game to support the Direct Storage function on PC. Now, about twenty-four hours into the game's launch, it appears that the development team of the first-person horror have made an about-face. Confirmation of the non-support of the Direct Storage function on PC comes from Ebb Software itself under a post on Twitter.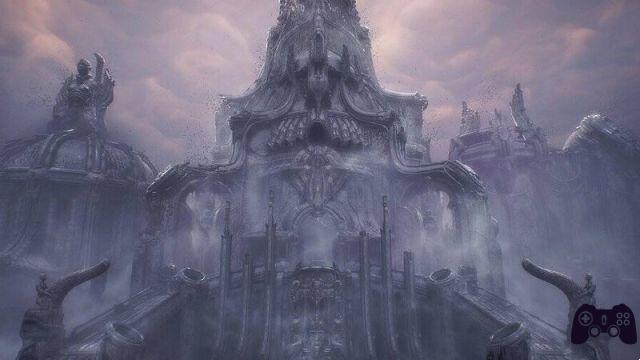 We knew that this feature will accompany the Xbox version of Scorn, and for this reason PC gamers were wondering if they would have the opportunity to enjoy Direct Storage even outside the console ecosystem. This change of plans, however, seems to have been resulted from a misunderstanding, or at least this is what the development team wanted to declare recently by commenting on a discussion that took place on social media.
"There was a misunderstanding on our part and I can state that a mistake was made in replying here on Twitter. To confirm, the Direct Storage feature is only available on Xbox! I apologize for causing confusion," this was the Answer given by Ebb Software some hours ago. Nothing to do then for PC players, and now Scorn will no longer be the first game to support this feature outside of consoles.
There was a misunderstanding on my behalf and I made an error on my response here. To confirm, Direct Storage is only available via Xbox! I apologize for the confusion.
— Scorn (@scorn_game) October 12, 2022
In short, DirectStorage technology made its debut together with the latest generation Xbox Series X | S consoles (you can buy the console on Amazon at this address) and everything is possible thanks to the Xbox Velocity Architecture. This feature allows you to make the loads significantly faster than in previous generations, while at the same time limiting interruptions in loading of all types present in games.
This news comes very close to the release of the game and will surely not please those who wanted to play Scorn on PC too much. We remind you that Ebb Software's debut work will be released tomorrow, October 14th on Xbox Series X|S and PC, and will be available from day one within the Xbox Game Pass catalog.