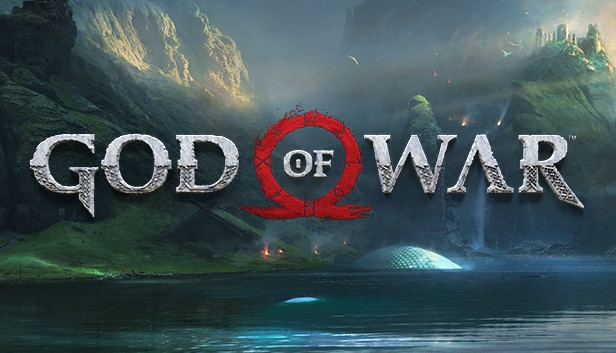 The passion for video games it doesn't just affect the players, but also those who have worked on a particular title. And in the case of God of War Ragnarok, the Santa Monica team has not only shown us how all employees are united, but also how the highly anticipated launch of the game represents the end of a journey.
In the video, released on Twitter, it seems to be at NASA: in the video you notice a gigantic screen, which reports the PlayStation Store countdown. When the clock drops to zero, the studio explodes into uncontrolled joy, after two and a half years of work bordering on madness.
It is no coincidence that God of War Ragnarok was launched in this climate. Over the last couple of years, Santa Monica Studio has had very bad experiences. We can not forget the harassment received by some developers, with photos in private messages on Twitter to employees of male genitalia. All, of course, to know the release date. Without forgetting the harassment received from Alanah Pearce, ex of IGN, who had the opportunity to work on part of the script. Not a serene climate, therefore, that of Santa Monica, who can now write the end of a journey that should have been decidedly more pleasant.
Pretty special to see the studio floor full of people again after 2.5 years. The game is officially out there!
Hope you enjoy it! pic.twitter.com/6jKhDNcc7e
— Mihir Sheth (@youtheremehere) November 9, 2022
God of War Ragnarok is available starting today, November 9, 2022, exclusively for PlayStation 4 and PlayStation 5. The game represents the conclusion of Kratos' Norse adventures. A possible new title in the series is obviously not out of the question, but at the moment a long period of vacation is expected for Santa Monica, definitely deserved after the climate in which he worked on this new project, of which you can read our review at this address. Keep following Tom's Hardware for all the news and announcements in the pipeline from the world of video games.