Lee Sang-hoon, chairman of Samsung's board of directors - previously convicted and jailed - he resigned from his post. Not even two years have passed since the man had won this position along with that of president. The goal he had set himself was to improve two aspects that he considered critical: transparency of the brand e independence as one of the most important and largest memory chip manufacturers.
The aspect of transparency was not thrown in at random. Preceding Sang-hoon was there Jay Y. Lee, which was featured in one corruption scandal. More specifically, the accusation was that he had bribed a person linked to the former president of South Korea in an attempt to getting favors on some development plans.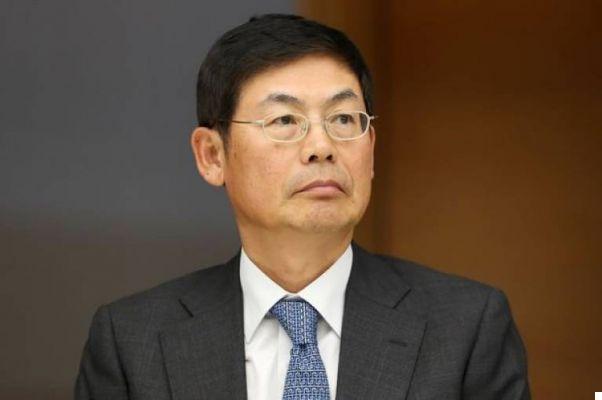 As mentioned earlier, Sang-hoon also found himself in trouble with justice. In fact, he received a conviction for having prevented and sabotaged regular union activities. The penalty for this behavior is imprisonment, prison for 12 months up to a maximum of 18. The man filed an appeal against this sentence, but he still preferred to resign from his position within the company.
Samsung is currently busy looking for a successor. The most likely choice falls on one of the current members of the board of directors which is made up of six external directors and three internal managers. A meeting with shareholders will also have to be held, which should be called in March. It was not news that surprised the tallest fringes of the colossus and indeed, it was widely expected.