In a comparison posted on YouTube, Samsung Galaxy S10 + won against Galaxy S20+. The comparison analyzed in particular the experience of gamers. As is well known, Samsung inserts processors into its devices Qualcomm Snapdragon (in USA) ed Exynos (in Europe), based on the target market.
The video posted on YouTube, in which we can see the top of the range Last year's and this year's Samsung showed an unexpected surprise: Samsung Galaxy S10 + (available for purchase on Amazon) managed to offer better performance than Galaxy S20 +. The comparison could also be seen as a test dedicated to processors. The devices analyzed have under the body: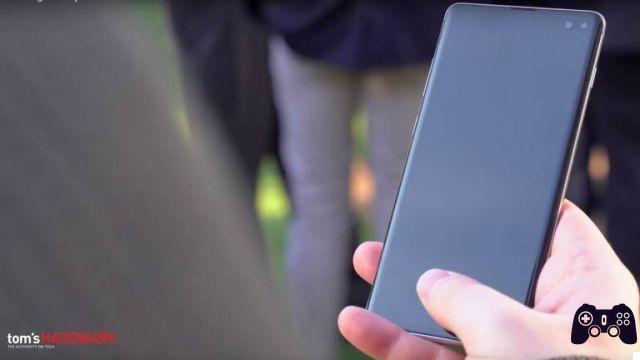 Snapdragon 855 in Galaxy S10+;
Exynos 990 in Galaxy S20+.
During this experiment, only i Games, however, leaving aside all other uses. In particular, two very popular and complex video games were tested: PlayerUnknown's Battlegrounds and NBA 2K20. The top of the range last year offered the best activities: i uploads take less time and the graphics it is much better.
The processor produced by Samsung ensures performance not up to par with that of the SoC signed by Qualcomm (with PUBG, Snapdragon 855 reaches 59 fps, Exynos 990 only at 40 fps). The footage is enough though limited, since the other features are not analyzed, but only the video games.
The brand new Galaxy S20 + 5G, with 12GB of RAM and an excellent spec sheet, is available on Amazon.