When we talk about folding smartphones, the reference to Samsung is unequivocal with families Galaxy z flip e Galaxy z fold which, among other things, this year, will be updated with the respective new generations.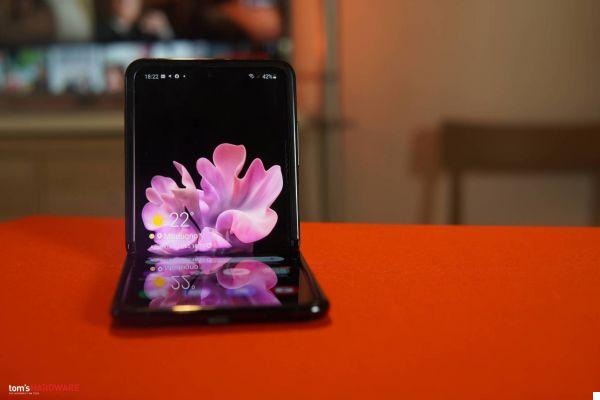 Obviously we are just at the beginning, like when the first full touchscreen technology arrived. Now it's the turn of the leaflets that have laid the foundations for a future, in fact, foldable but also rollable. With the arrival of new smartphones, even from other brands, prices will inevitably go down and at the same time they will be increasingly refined.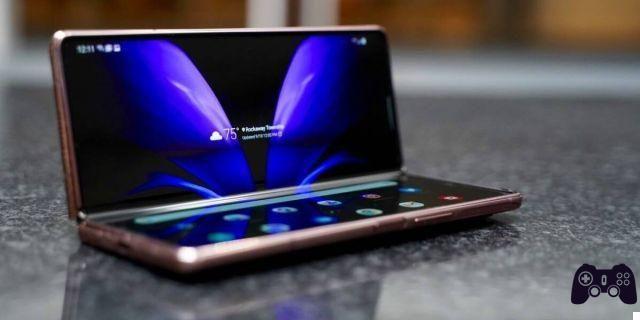 According to information from SamMobile - authoritative source very close to Samsung for several years - some owners of Galaxy Z Flip and Galaxy Fold have started to notice problems using their devices in very low temperatures. We are in South Korea and the source says these issues have started to come up with temperatures very close to -20 degrees centigrade.
In their defense, some owners of the smartphones in question reported that they used their foldout as usual by opening and closing it. After a while the display began to show black spots until it was impossible to be used. Obviously, the breakage of a display can be perplexing, especially using it in a normal way. But in service manual Samsung reports that it is recommended use the foldable smartphone in a temperature range between 0 and 35 degrees.
Obviously a piece of advice is not a law to be respected but the precautions are reported in the service manual and the temperature is one of them. It is also obvious that if the cold were crucial for the correct functioning of the folding smartphone, it would not be the best to sell it in areas where winter is particularly harsh. It would be better to warn users, at least to inform them of this possible "limit".
It is a great time to buy the Huawei P40 Lite. At just over 150 euros in its 128 GB version, you can find it here .