Samsung has announced the arrival of SmartThings Find, a new service that helps users to quickly and easily find Galaxy devices such as smartphones, tablets, smartwatches and headsets produced by the South Korean giant, using Bluetooth Low Energy (BLE) and of ultra-wideband (UWB) technologies.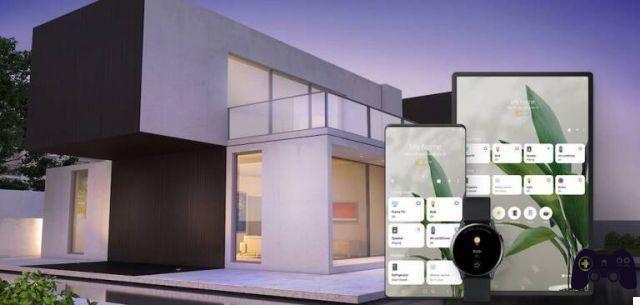 In order to use the service you will need a simple move, register and right after that, SmartThings users can easily locate their Galaxy devices and keep them safe at all times. In addition, thanks to the new Bluetooth Galaxy SmartTag locator it becomes even easier to find your unconnected objects, just attach this nice gadget to the keys, bag or even the collar of your pet to find them in an instant.
The cool thing is that you can easily locate your lost device even when it's not connected. Therefore, if a device remains offline for 30 minutes, it emits a BLE signal that can be received by other smartphones or tablets nearby and its position is sent to the SmartThings Find servers. When the owner searches for the lost device through SmartThings Find, it will be possible to view the last detected position on the map or alternatively will be able to receive a notification as soon as it is located by another device. All data of SmartThings Find users will always remain safe, as it is encrypted and protected, with the location and data of the device that will not be revealed to anyone but the owner.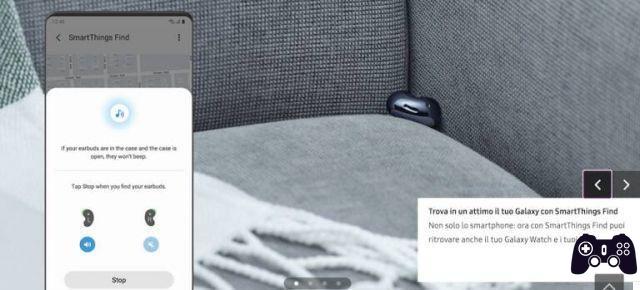 The procedure for identifying the lost device has been made even easier thanks to the integrated cartographic indications and the possibility of "ringing" the lost object to find it more quickly. If the user loses a device, simply open SmartThings Find on their smartphone or tablet and select the device you want to detect. At that moment, its exact position will be shown on a map and once it is in the vicinity of the device, it will be possible to make it "ring" or locate it using the "Vicinity Search" function based on augmented reality and able to show color graphs that increase in intensity as you get closer to the device.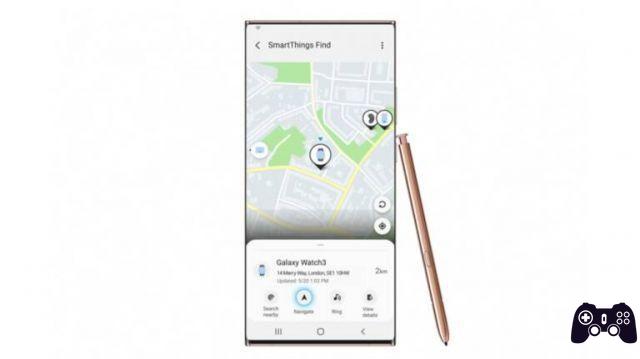 To make the most of the new possibilities integrated into the SmartThings app a new update for smartphones and tablets will soon be released running Android 8 or later. Once installed, users will be able to access the SmartThings Find service using the dedicated banner on the app's home screen.
Il Samsung Galaxy M11 with triple camera is on offer on the Amazon store. For all the details click on.