When you are talking about longevity of updates, surely an applause must be given to Apple which guarantees 5/6 years of continuous updates to its devices. Obviously, in this period of time, smartphones are also updated on the security side and enjoy fixes and corrections to limit unwanted access and the possibility of jailbreaking.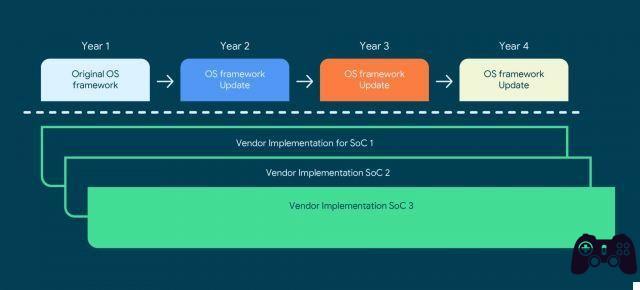 In the Android field, on the other hand, there is less attention to this aspect, sometimes the information is not clear or even completely absent. Google with its Pixel guarantees 3 years of updates and now, for the first time, Samsung has beaten it by promising 4 years of software update support.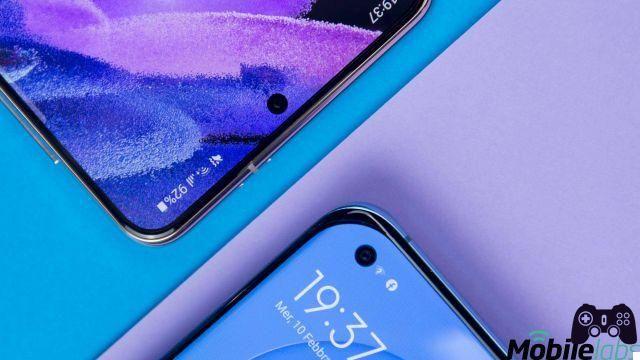 Samsung for many years now has always guaranteed at least 2 years of updates for its terminals. At the same time, security updates were also carried out, which continued a year longer than those of 2 major release. Also the South Korean company, today in a note, expressed its willingness to take a step further and keep all Galaxy smartphones and tablets updated for 4 years starting from the one released from 2019 onwards. The terminals concerned will have the classic 2 major releases and we will continue another two years with the monthly security patches.
Samsung claims that it is always committed to keeping its customers' data safe and with this decision it wants to confirm what it has done in past. For now, therefore, the company is ahead, on paper, compared to Google for the general longevity of updates: the major releases always remain 3 but includes an extra year to receive support for security patches.
Let's remember for example that the first pixel from Android 7 it concluded its life cycle with Android 10 on board. Who knows if Google will take up the challenge of Samsung and with the next smartphone it will dare to propose a new update plan that would lead to even 5 years of updates. Between the two "quarrels" the third enjoys it, and the third is the customers.
Finally, here is the official list disclosed by Samsung:
Galaxy S10, S10 +, S10e, S10 5G, S10 Lite, S20, S20 5G, S20 +, S20 + 5G, S20 Ultra, S20 Ultra 5G, S20 FE, S20 FE 5G, S21 5G, S21 + 5G, S21 Ultra 5G
Galaxy Note 10, Note 10 5G, Note 10+, Note 10+ 5G, Note 10 Lite, Note 20, Note 20 5G, Note 20 Ultra, Note 20 Ultra 5G
Galaxy A10, A10e, A10s, A20, A20s, A30, A30s, A40, A50, A50s, A60, A70, A70s, A80, A90 5G, A11, A21, A21s, A31, A41, A51, A51 5G, A71, A71 5G, A02s, A12, A32 5G, A42 5G
Galaxy Fold, Fold 5G, Z Fold 2, Z Fold 2 5G, Z Flip, Z Flip 5G
Galaxy Tab Active Pro, Tab Active3, Tab A 8 (2019), Tab A with S Pen, Tab A 8.4 (2020), Tab A7, Tab S5e, Tab S6, Tab S6 5G, Tab S6 Lite, Tab S7, Tab S7 +
Galaxy M10s, M20, M30, M30s, M40, M11, M12, M21, M31, M31s, M51
Xiaomi Mi 10T Lite is available for purchase and is one of the latest smartphones released on the market with still many years of updating, the lowest price here .