Apple has recently released iOS 14.4 ed iPadOS 14.4, the latest updated versions of your operating systems. Being a minor update, there are relatively few new features related to the functions to report. More important, however, would be that this update has allowed the Cupertino company to fix vulnerabilities emerged with previous versions of iOS and iPadOS.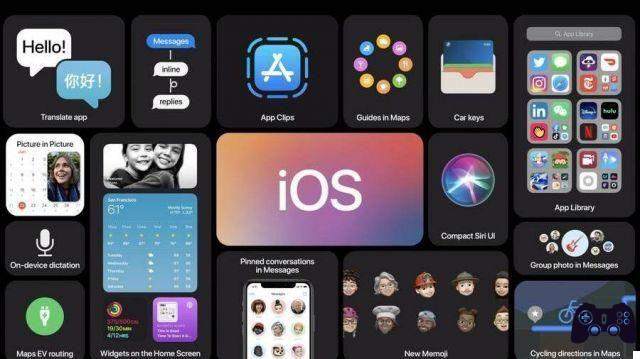 From what we learn from the text contained in the document published by Apple in support of security, in the previous software there would have been side vulnerabilities kernel which, if used, could potentially allow an application containing malware to obtain elevated privileges to make unauthorized changes to the system.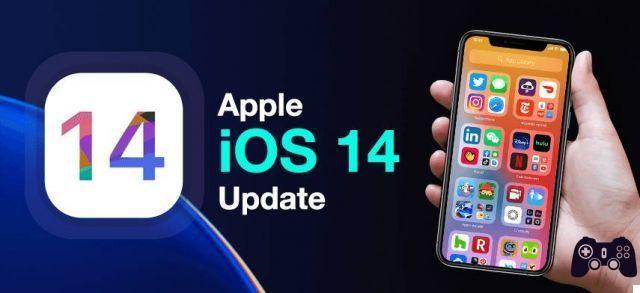 In a similar way, the problem would also have arisen for vulnerabilities related to Webkit. Also according to the document compiled by the American company, these could have allowed the execution of arbitrary code remotely and in this way make changes not authorized by the user.
For both of the vulnerabilities described within the document, Apple claims to be aware of a report where the vulnerabilities may have been exploited in some way. And again for both vulnerabilities, the Cupertino company reports that they have been corrected with both iOS 14.4 and iPadOS 14.4.
The update to iOS 14.4 is already available for iPhone 6s, iPhone 6s Plus and later and is also available for iPad Air 2 and later. It is also available for iPad Mini 4 and later and iPod Touch 7th generation. The update therefore becomes of high importance to correct the possible vulnerability issues mentioned by Apple's security report.
Finally, by binding to the possible vulnerability problems of previous versions of iOS and iPadOS, Apple reserves the right to investigate and disclose details in addition to the document to support security.
With the advent of the iPhone 12 it's a great time to buy iPhone 11 at a big discount. You find it here at the best price!