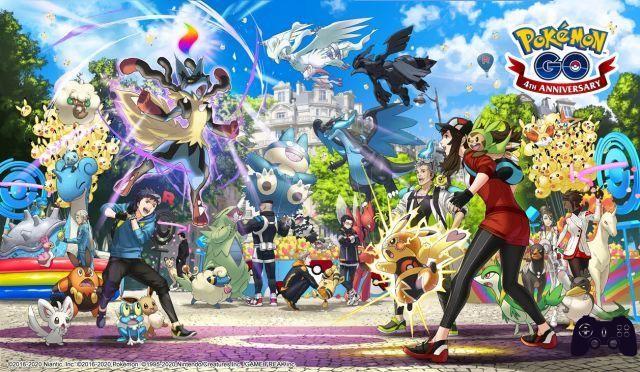 Having reached the fourth anniversary of Pokémon GO, we have repeatedly found ourselves in a position to ask ourselves, but worth it play with it? You all remember the seemingly distant summer of 2016, which marked the game's debut with many problems. Those of you who have resisted until today will know that there are still as many problems. For the producer it seems impossible to release news without malfunctions in a ratio usually of 1: 3, leaving the community baffled in search of answers.
In what is almost a review of Pokémon GO, we must certainly take into account the problems as much as the strengths. Yes, Pokémon GO also has strengths, although weaknesses often overshadow them.
Think for example of those large groups of people ...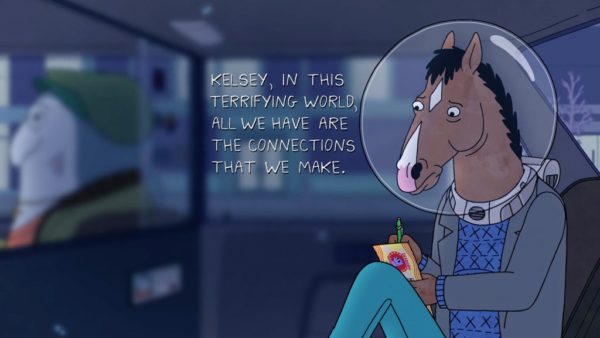 To learn more:
Video games are good for people.
Various groups, by age, gender, race and ideology, who gather together to press on a screen. Mocked, needless to say, by passers-by who take them for idiots because "they go hunting for Pokémon, Ash Ketchum, gotta catch 'em all!". Motivations other than this one do not feel much about it, but we are not here to defend ourselves from those who want us badly.
The greatest strength of Pokémon GO is an integrated reality that pushes us to go out and get to know each other. Socializing, in a world where smartphones often make it difficult - because we don't care too much about what we do, but rather to let others know. Around this idea communities were born local and online, and research groups that also propose a tournament system before Niantic itself.
The producer does everything to make the game work as expected on the social level, starting by actively fighting those who falsify their position. A strategy definitely out of the gameplay, but necessary for example to those who do not live in large urban centers. Niantic also came to meet us with its quarantine solutions. "The more Pokémon will appear everywhere, you don't have to walk to play PvP, the easier it is to hatch eggs." And finally, the remote raids and the GO Rocket balloons too.
The best of both worlds.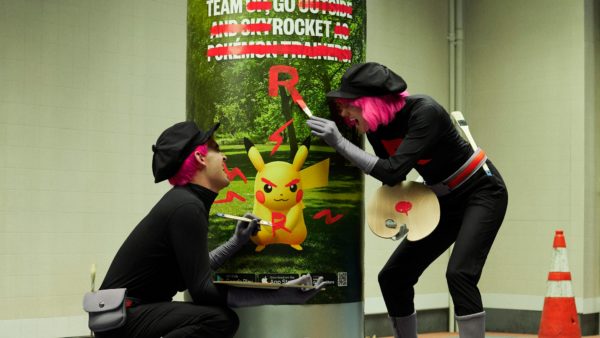 Realities collide GO Rocket team invaded New York and Pokémon GO a year ago
In the summer of 2020 the game has a decent number of features, which try to break the somewhat repetitive rhythm of the game. For example, the GO Rocket team, which appeared a year ago, will ambush while trying to get resources from specific Pokéstops. The function has evolved over time with the presentation of the leaders of this renewed Rocket team, led as usual by Giovanni himself. The team can now attack you with hot air balloons too, and surprise! There will also be Jesse and James aboard their iconic Meowth balloon. (A feature that clearly could have come sooner)
On this I want to say a few more words. Once upon a time there were those who complained about a clear difference between GO and the main games - in the evergreen perspective of "I want something new but if it's too much I fuck". Pokémon GO continues on that line, and if I were to write a review every time I wouldn't really be able to criticize the choice too much. The GO Rocket team itself is a new and known potpourri. Bring together the duo we love so much with the boss we worship, introducing the Shadow Pokémon already seen in XD (GameCube). It is the villains themselves that frame a good chunk of the game's lore - which we hope will be further expanded in the future.
The social component instead finds free rein in a series of events of various kinds, all fixed weekly or monthly appointments. Over the course of a week, you'll come across the featured Pokémon time twice, and a "Legendary Hour" event on Wednesdays for an hour. Community Day is held once a month, during which for a few hours a predetermined Pokémon will appear very often and will be able to learn a special move by evolving. Finally, there are events on a larger scale: the Safari Zones, which are held in different corners of the world throughout the year, and the GO Fest to celebrate Pokémon GO's birthday. All these solutions are part of the new "Pokémon GO from quarantine", becoming temporarily usable without moving.
Socially great, but ...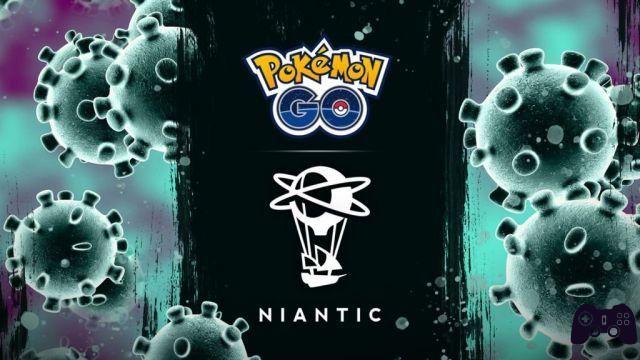 Pokémon Stay Some call it the quarantine version
Among the strengths Pokémon GO includes a certainly appreciable communication skills of the producer behind him. Certainly this does not confirm or overturn the result, especially if the frame in which it is placed is not exactly roses and flowers. No, Niantic, I do not forget that throughout March 2020 I have not been able to access the game - just when you were so bragging about your efforts to get us to play from home. I don't forget the frustration of fast paced PvP interrupted all the time by the Pokémon change pop-up when no one asked for it.
The difficulties of Pokémon GO are so great that it is impossible not to see them. The arrival of exclusive missions that can only be completed by participating in a raid when you are forced to stay at home and live in the countryside is something that cannot be overlooked. And that's just the obvious tip of the iceberg. You want for servers that are perhaps not suitable for the flow of users, or for who knows what, more or less serious errors are always there and they are seen.
Available on social media for support? Yes, but again: not everything works out, and the quarantine has shown that rural players are often put in difficulty. In reality, even for those from the city it is rare to be disappointed during one of the community experiences. Perhaps it will be for the important number of people gathered together, the pure and simple gameplay lives the constant risk of frustrating the player - excluding the social part for a moment. This, coupled with minor difficulties even when there are no concurrent gatherings in other parts of the world, can really alter the personal experience.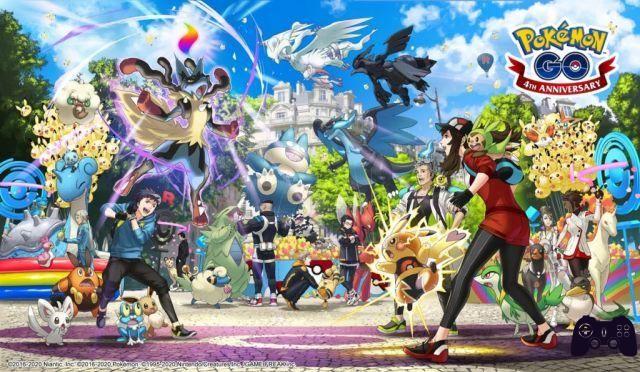 GO Fest 2020 Gather the community and play wherever you want
Pokémon GO worth it or not?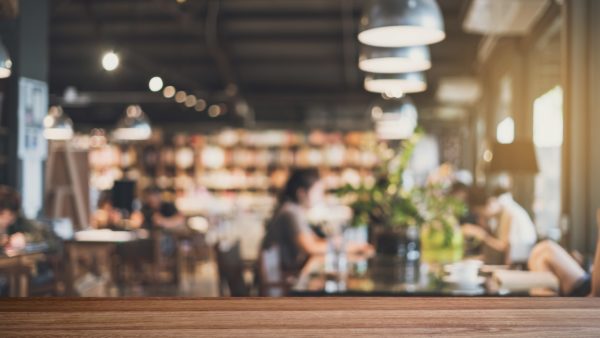 For businesses Pokémon GO crowdsourcing
Pokémon GO is a continuous of ups and downs, which at times knows how to push you to ask yourself if it is worth losing your patience to play. When a game does something well, however, you have to recognize it: what GO does best is pursuing its goal of bringing players together. He does it with many route difficulty, such as a raid invitation feature that is two months later than that of Harry Potter Wizards Unite. Yet he has shown that he cares about us by overcoming the greatest, also making himself willing to review his nature when we are forced into the house.
Too often, discussions about a game like Pokémon GO forget why it's worth playing, marking obvious weaknesses and leaving out strengths. In the case of GO, the social component is not always a help in this sense - also because conversations between players inevitably enter the subject. This is not good, it is true, and it must be pointed out. The problem is that you can't do just that.
Think for example of how Niantic asks players for help in mapping the world we live in, or how it gives developers the opportunity to make themselves known. Or again, that for the fourth anniversary we can play the coveted and exclusive GO Fest wherever we are. No expensive trips, no crazy reservations: take the phone and your favorite players and leave the house (but with a mask). Complain a bit at the same time about the outbreak of the servers, about all the weaknesses you want, but think that Pokémon GO will already be doing something well.
If you think "these cocks of the social component", maybe you should give up Pokémon GO regardless.
Verdict Yes Although among many nice things, a little gameplay adjustments would not hurt. Comment A game of ups and downs, the latter more marked for the others. It proposes a social mission that manages to carry out very well. If you think you can review Pokémon GO by ignoring this side of the game, you are one of the people I would strongly advise against keeping it installed. I cannot stress this enough. Pros and cons
✓
Good source of alternative fitness
✓
Focused on socialization
✓
A gameplay that integrates part of the story we know with unique features
x
They can all be summed up in a single "cons" beautiful pulpy, without even having to name them one by one.