There are videogame periods in which it becomes difficult for an enthusiast to keep up with all the interesting releases. The month of October is one of these moments, with an avalanche of great productions and interesting titles that will hit the market within a few days of each other. As if that weren't enough, there are also new announcements that come out like mushrooms, and one of these is driving a slice of fans crazy who are very attached to nostalgia. It's about Retro Gadgets.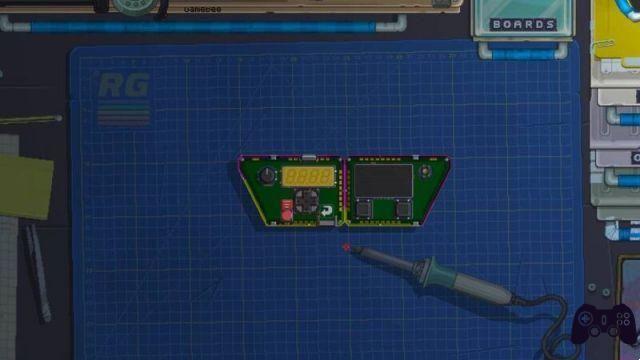 The game was surprisingly announced just a few days ago, when the Italian guys from Licorice ehf and Studio Evil released the first announcement trailer for this curious project on YouTube. Retro Gadgets looks like a virtual workbench where anyone can try their hand at creating your own dream electronic gadget. The creation and design of the gadget, however, is only the first step of a long creative journey that wants to offer this title.
Indeed, in Retro Gadgets, each player will have a whole world of possibilities in their hands. In the game you can invent gadgets of any kind from scratch, but also build, weld, program and customize each element that you will decide to insert in your own creation. But it doesn't stop there, given that once the work is finished, it will be possible to interact with the various gadgets created and shared by the community.
For now, the trailer has been able to show us a lot about this fascinating new project, but several important information is missing, such as a release date not yet specified. Despite this, however, the development team has also made a Discord server available to the most curious where you can find out more details and have the opportunity to keep an eye on the developing project.