Speaking of Resident Evil 4 Remake in a recent interview with PC Gamer, the suo produttore Hiroyuki Kobayashi confirmed that the entire game experience will last more or less the same hours as the original chapter from which it is taken. The questions about the hours of play derive from previous projects that have moved in the same direction, and from the general complaints precisely about some cuts.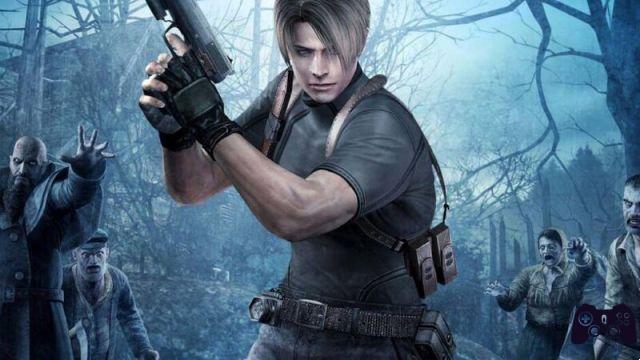 If with the remake of Resident Evil 2 Capcom gathered unanimous acclaim from the general public, so it was not with that of the third chapter of the saga, given that the complete project was lightened of some of its parts, according to them to improve the overall experience, going to directly impact on the duration of the adventure.
With Resident Evil 4 Remake, which originally had a campaign that was already longer than its previous chapter, it is hoped that the artistic direction does not affect the experience itself, returning a story in all its parts. Speaking with Wes Fenlon, during the aforementioned interview, the producer of the new project was asked if the reactions to the previous remakes had influenced the work with the fourth chapter, these were his words on the matter: "When we started production of RE4 we looked at what people thought was good [referring to the remakes of RE2 and RE3] and what could have been done better. An example is found with the hours of play for RE4, which are more or less the same as the original game from which it is based".
If on the one hand these statements on Resident Evil 4 Remake they reassure, on the other hand they do not forbid anyone from changing or eliminating some parts of the video game that we all know, remembering that modern experiences in terms of gameplay do without many elements of the past (such as some minidiscs present in the original title, for example) . The fact that they are taking into account the reactions to previous works is still a good sign, it remains to be seen how much they will listen to fans and how much their own vision.