The Redmi K30 5G display could reach a 144 Hz refresh rate. This is what can be seen from a video published on Weibo by the company's general manager, Lu Weibing, where the device is shown during a laboratory test. A high refresh rate seems to be destined to become a trend in the smartphone market. More and more devices can boast of being able to count on such a feature.
At the moment, it is unclear how the company intends to increase the refresh rate on smartphones already on the market that currently have 120Hz displays. The Chinese brand pcould find a way to update devices via software or what was shown could simply be a test done for some future product. Furthermore, it is not clear why Redmi made such a decision and above all we do not know if it will ever actually be made available to users.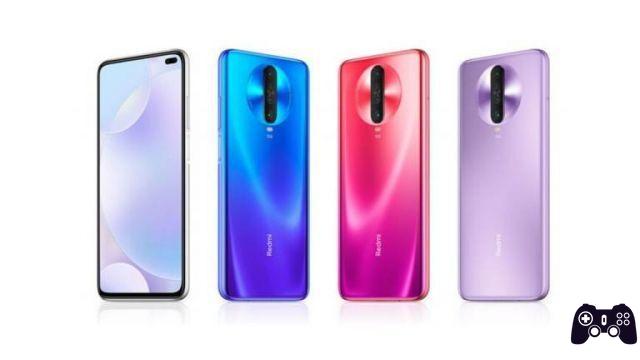 At least on paper, Redmi K30 5G already seems to be a great product equipped with everything that is expected in relation to the price range of belonging. The smartphone, in fact, is based on the Snapdragon 765G which integrates a 5G modem inside. To complete the technical picture we find a 6,67-inch display, dual front cameras and four rear cameras, the main one with 64 megapixels and a 4.500 mAh battery with support for fast charging.
In short, it is difficult to understand the usefulness - in everyday use - of an increase in the update frequency. We'll see what Redmi really has in mind.
Redmi Note 8 Pro with camera from 64 Megapixel is available on Amazon for 226 euros.