Alphabet, Google's parent company, has published financial results for the fourth quarter of 2019 ended December 30 and for the full year. For the first time, the Californian giant has also unveiled YouTube revenues. A balance characterized by lights and shadows. In fact, despite the fact that the company continues to grow, it has not managed to beat analysts' estimates with the stock having lost 5% on the stock market.
Quarterly operating profit stood at $ 9,3 billion, up 12,7% it remained below the expected 9,9 billion. Net profit, on the other hand, rose to € 10,6 billion from € 8,9 billion in the same period last year for a turnover of € 46,07 billion, an increase of 17%. As for the annual fees, we talk about a turnover of 162,8 billion (+ 18%) and an operating profit of 34,2 billion. In short, the growth is undeniable but it was not enough to convince investors.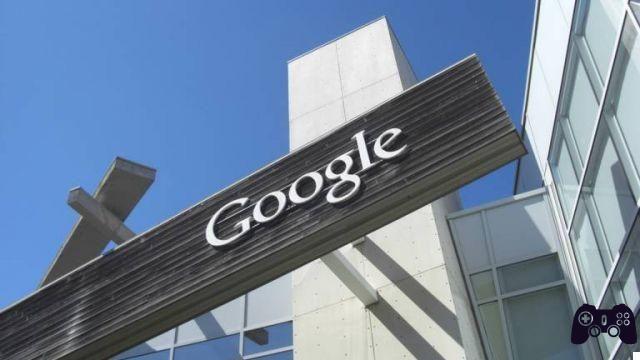 Driving growth was the Big-G search engine which generated 4 billion in revenue in Q2019 27,2, while advertising brought in € 37,9 billion (+ 17%). Over the entire year, these numbers have risen to 134,8 billion overall (+ 16%). As mentioned at the beginning, Sundar Pichai recently led Alphabet after the launch of co-founders Sergey Brin and Larry Page published the numbers relating to YouTube and Google Cloud for the first time.
Advertisements on the video streaming platform generated 4,72 billion dollars only in the last quarter, up 31% compared to the previous quarter, which rose to 15,15 billion for the whole of 2019, a sharp increase compared to the 11,16 billion of the previous year. Alphabet reported a revenue rate of 8,92 billion for Google Cloud, up 53%.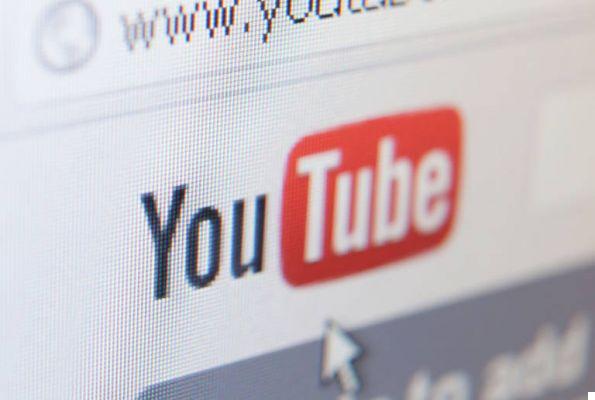 The Other Revenues section which includes hardware sales, Play Sore and now excludes Cloud and YouTube, generated $ 5,6 billion. This is an increase compared to the same period of 2018 but down from 6,4 billion in the previous quarter, despite the Q4 2019 having seen the entry into the game of the new Pixel 4, Nest Mini, Pixelbook Go, Nest Wifi and Stadia.
What worries investors is not only the revenues that have remained below estimates, but also the fact that Google could lose the monopoly it holds in advertising. The Californian company is in fact under the magnifying glass of the US Antitrust while Amazon and Facebook continue to grow their advertising activities globally.
Il compact and economical Samsung Galaxy 20e is available for purchase on Amazon for less than 140 euros.